Join the fight with these quick steps
25%
Every action counts. We've already collected 60 pounds of tobacco and vape waste.
Tobacco use and vaping are a threat to the environment.
Nearly a million tons of cigarette butts make their way into the environment each year, and vape waste is only making the problem worse. Because e-cigarettes contain toxic chemicals, heavy metals, and residual nicotine, their waste could be an even more serious threat to our water, air, and land.
In short, tobacco and vape trash isn't just litter, it's toxic waste. 
What are these industries doing to address the environmental impact of their products? PR. Tobacco and vaping companies use inadequate sustainability goals, meager recycling programs, and even company-sponsored cleanups as ploys to get positive press. 
Creating tons and tons of harmful waste and then putting the burden and local communities to clean up the mess? Hypocrisy at its finest.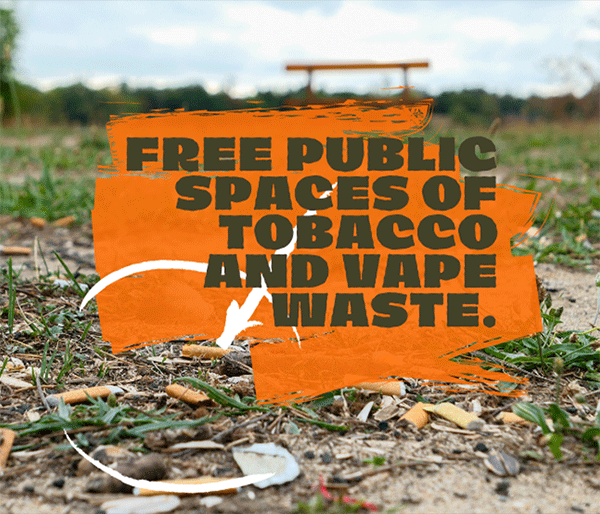 Free public spaces of tobacco and vape waste.
Each year, millions of cigarette butts litter our sidewalks, parks, beaches, and other public spaces. Not only are they an eye sore, but they contain harmful chemicals that pose a real threat to the environment.
E-cigarette waste cannot biodegrade even under severe conditions. Cartridges and pods discarded on streets mix with leaf litter and get pushed around by weather events, eventually breaking down into microplastics and chemicals that flow into storm drains to pollute waterways and endanger wildlife.
Join the fight against vape and tobacco waste. Host a cleanup in your own community and help us collect 250 pounds of waste.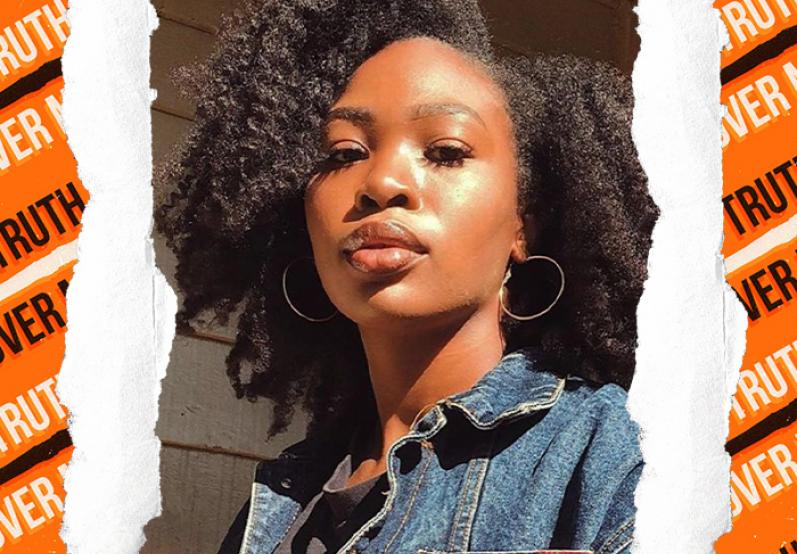 We're calling on environmental organizations to reject Big Tobacco and Vape funding, and we need your help. Our goal is to recruit at least 100 organizations and companies to join our pact – and the more voices we have, the louder we'll be. Add your voice to the fight and sign the Truth Over Money petition. Every signature we get will be a powerful tool in showing these organizations the importance and urgency of eliminating Big Tobacco and Vape's influence in our communities.
ADD YOUR VOICE TO THE FIGHT
Organization Spotlight
Big Tobacco is working overtime to repair its image with good deeds and charitable donations.
Organizations like The Center for Black Health and Equity and the American Lung Association have taken a stand and made the decision to reject tobacco money.
We thank them for their commitment to the health and wellness of the people in their communities.