Want Support Quitting Vaping? Join This is Quitting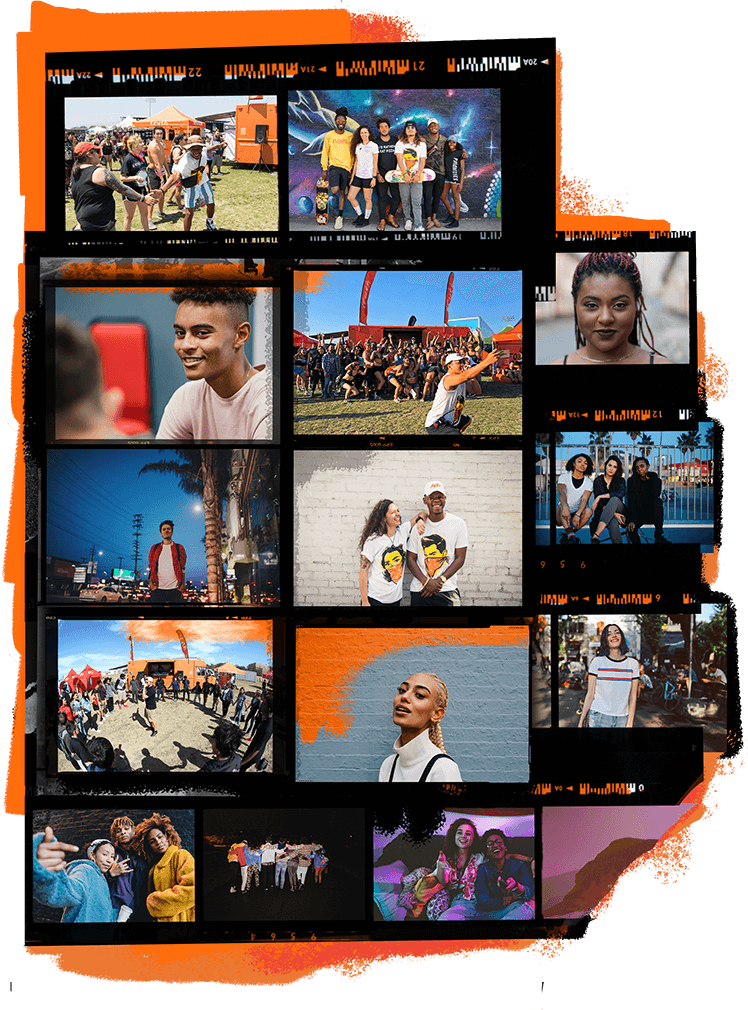 Nothing But The

This is about us, together. Working to get the facts out around smoking, vaping and opioids. And to keep the industries that make them in check. Learn more about us and ways you can help.
We're fighting against
Learn more about the truth
NICOTINE IN VAPES CAN
AMPLIFY FEELINGS OF DEPRESSION
AND ANXIETY. 
Source:
Bi-directional associations of electronic and combustible cigarette use onset patterns with depressive symptoms in adolescents William V. Lechner,a,* Tim Janssen,a Christopher W. Kahler,a Janet Audrain-McGovern,b and Adam M. Leventhalc https://www.ncbi.nlm.nih.gov/pmc/articles/PMC5510594/
See allless +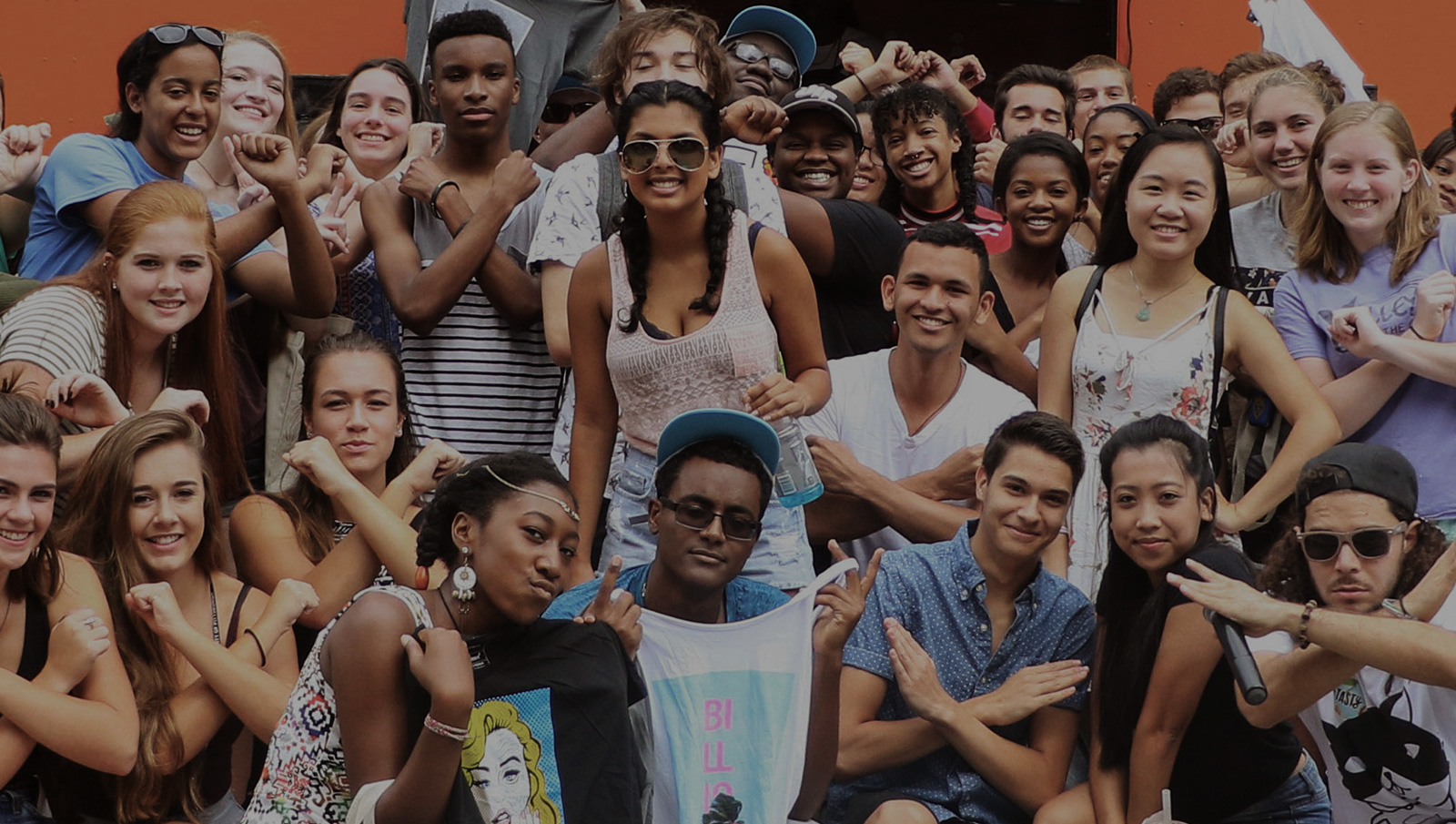 Take action against big tobacco and big vape
Join the cause and make your voice heard.
Take action now
The world needs more leaders, and we think you fit the bill.