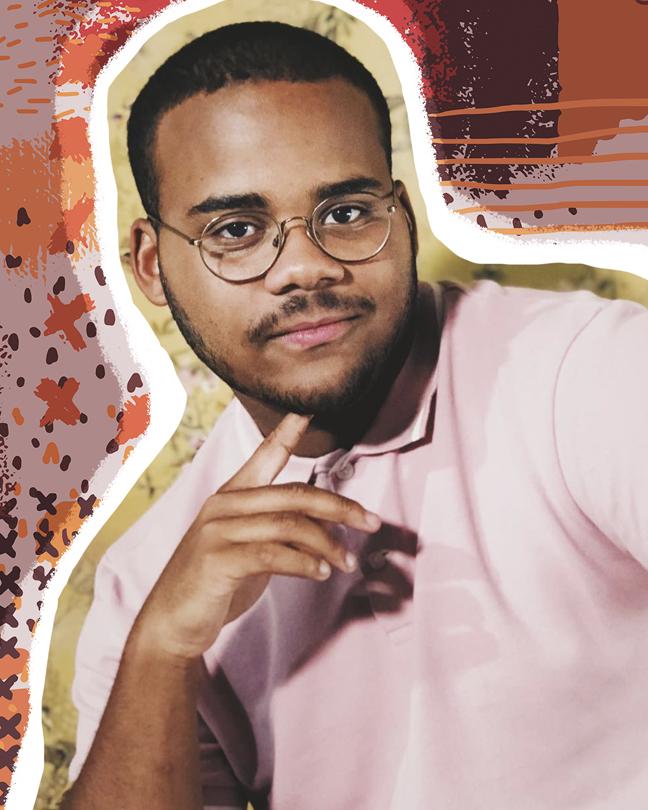 Big Tobacco's goal has remained transparent for decades: sell products that – when used as directed – can addict, harm, and even kill people. They also have a long history of systemic discrimination contributing to a public health emergency in the Black, Indigenous, Latinx, and LGBTQ+ communities. The vaping industry isn't much better, using tactics like funding a summer program that gave them access to Black children.
truth activist and filmmaker Lincoln Mondy's Black Lives/Black Lungs film highlights Big Tobacco's extensive history of marketing to the Black community using tactics like increasing menthol advertising in Black neighborhoods (including handing out free cigarettes), placing ads in Black publications like Ebony and Jet, showing up at Black music festivals and events, and fostering close relationships with Black civil rights organizations.
Some Facts:
If a ban on menthol had passed in 2011, it could've saved an estimated 320,000 lives.
Approximately 85% of Black smokers use menthol, which is easier to start and harder to quit.
LGBTQ+ young people are 2X more likely to smoke than their heterosexual-identifying peers.
Smoking is the leading preventable cause of morbidity and mortality among the Hispanic/Latino population in the U.S.
American Indian/Alaska Native youth have the highest prevalence of cigarette smoking among all racial/ethnic groups in the U.S.
It's time that we recognize tobacco and vaping as a social justice issue. Add your voice and join the fight to protect Black, Indigenous, Latinx, LGBTQ+, and other communities of color. 
Add Your Name for Social Justice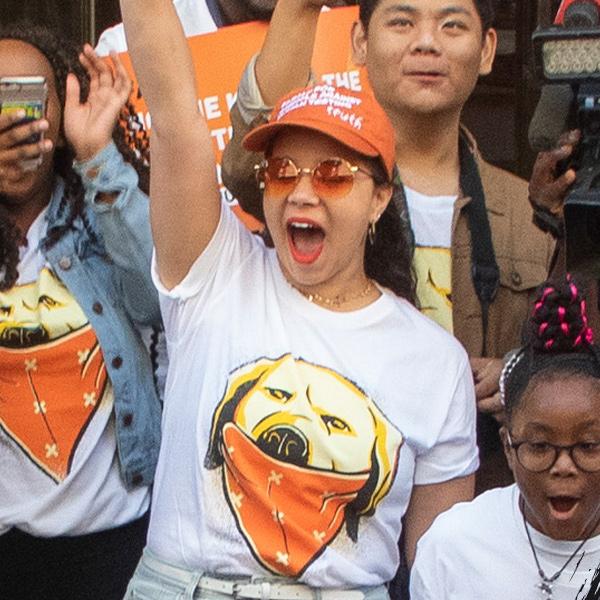 Call on the FDA to Completely Remove Menthol and Flavors From the Market
Over 80% of young people start with flavored products.
The FDA has the power to remove all flavored tobacco and vape products from the market. Big Tobacco and Vape companies have used predatory practices to hook young people using menthol and flavored products. That's why we're calling @fdatobacco out directly and need your help. 
Click the icon below to tweet to the FDA and let them know you want them to act. You can also copy and paste the message below to post on any platform you choose. 
The more we post and tag the FDA with this action, the clearer it becomes that we will stop at nothing to protect our communities. 
We're calling on @FDAtobacco to remove flavored tobacco and vape products from the market. Industries have used menthol and flavors to exploit the LGBTQ+ and BIPOC communities and hook young people on addictive products. It's time to act.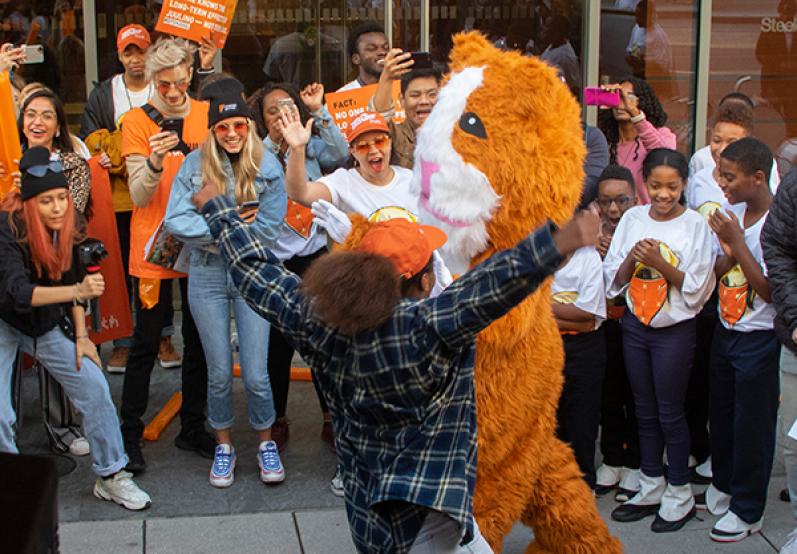 Sign Up To Be Notified When the Application Opens
We're looking for 10 passionate, committed leaders who want to make an impact for truth and are interested in amplifying our work on a local level. The truth® Ambassador program is a year-long leadership program to recruit peers, share stories and experiences on tobacco and vaping control issues, and advocate for tobacco and vape-free communities.
Become a truth® Ambassador
How To Take Action Resources
Videos and toolkits to help you take your activism further against the forces and impacts of addiction. Learn more on how to engage decision makers, how to have "truth chats", and even learn to host your own truth pop-up event.
Check Them Out