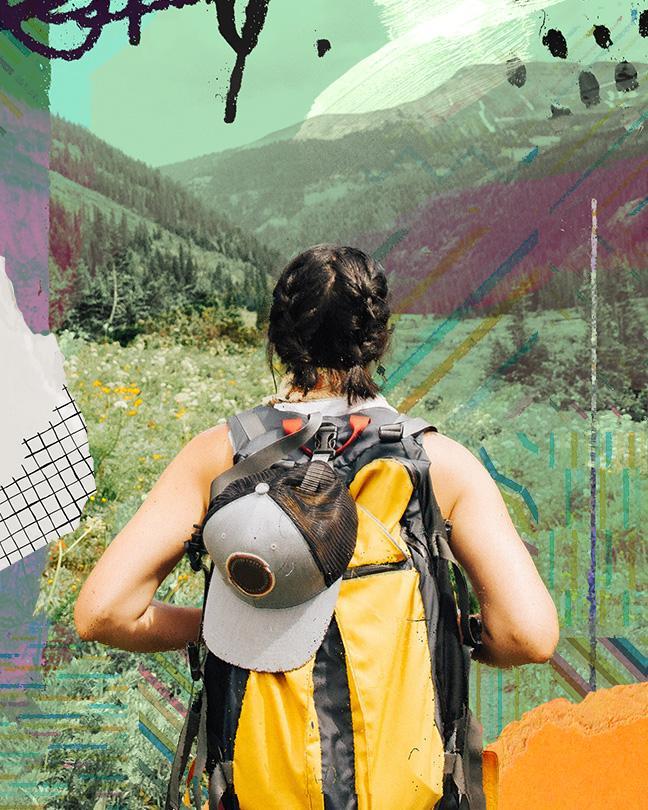 Vaping + Tobacco: Environmental Threats
Nearly a million tons of cigarette butts make their way into the environment each year, and vape waste is only making the problem worse. Because e-cigarettes can contain toxic chemicals, heavy metals, and residual nicotine, their waste could be an even more serious threat to our water, air, and land.
In short, tobacco and vape trash isn't just litter––it's toxic waste. These industries are creating tons of harmful waste and are doing little to clean up their mess, so we're taking action. 
Join us in urging the National Park Service to adopt 100% tobacco and vape-free policies to protect the environment. You can also help any time by getting out and cleaning cigarette butts and vape waste from your public spaces.
Add Your Name to help protect the environment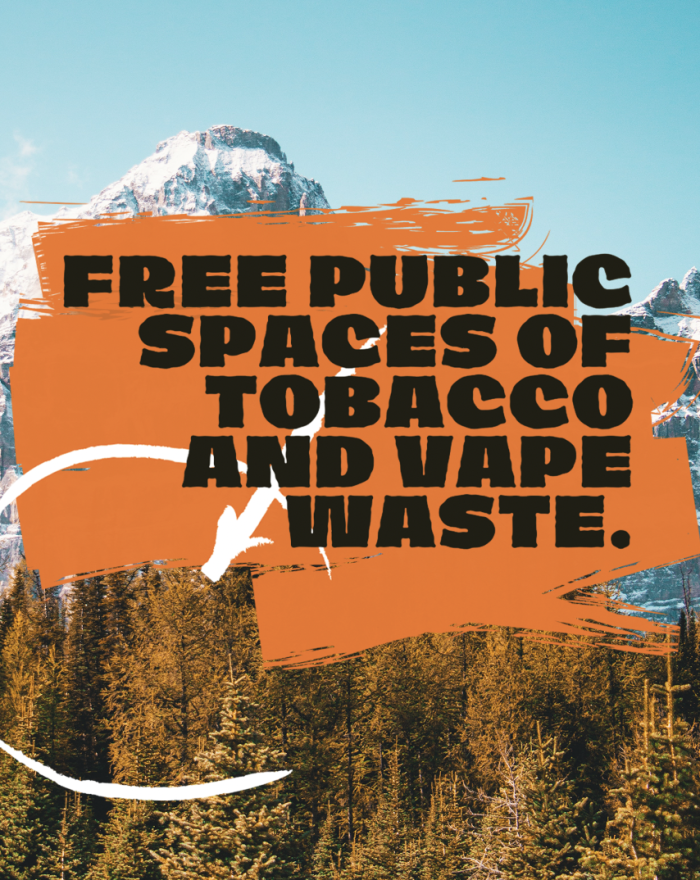 Urge the National Park Service To Go Tobacco and Vape-Free
Each year, millions of cigarette butts litter our sidewalks, parks, beaches, and other public spaces. Not only are they an eyesore, but they contain harmful chemicals that pose a real threat to the environment.
Smoke and vapor aren't just a nuisance as we try to enjoy our National Parks and public spaces—they can be toxic. Cartridges, cigarette butts, and pods discarded on the ground can mix with leaf litter and get pushed around by weather events. Eventually, they break down into microplastics and chemicals that can flow into storm drains to pollute waterways and endanger wildlife.
The National Park Service works hard to ensure that we have beautiful natural spaces to enjoy, but not all National Parks are 100% tobacco and vape-free. Help us urge them to take additional steps to protect our parks by adopting tobacco and vape-free policies to protect the environment. 
Just click the Twitter icon to tweet them directly, or copy and paste this caption and tag them (and @truthorange) on whichever platform you prefer.
Tobacco and vaping are destructive to the environment. @NationalPrks help protect our public spaces by adopting 100% tobacco and vape-free policies that protect our streams, beaches, forests, and health. @truthorange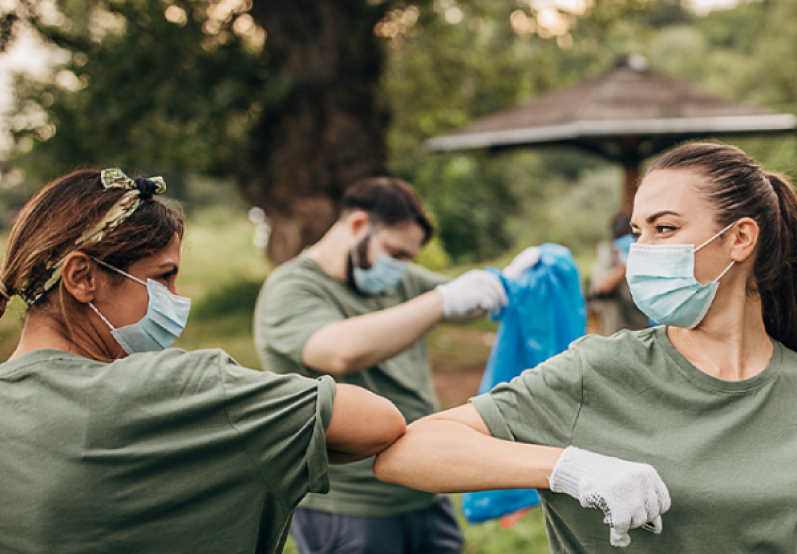 Take Action: Host a Clean Up
Take action any time by heading out in your community to clean up tobacco and vape waste. You can do this solo or gather a group of friends to collect even more waste. Get a free truth cleanup kit, head out and do a cleanup, and then tell us what you did. Every piece of waste collected helps the environment and every story told empowers more people to do a cleanup.
Get a Kit and Host a Cleanup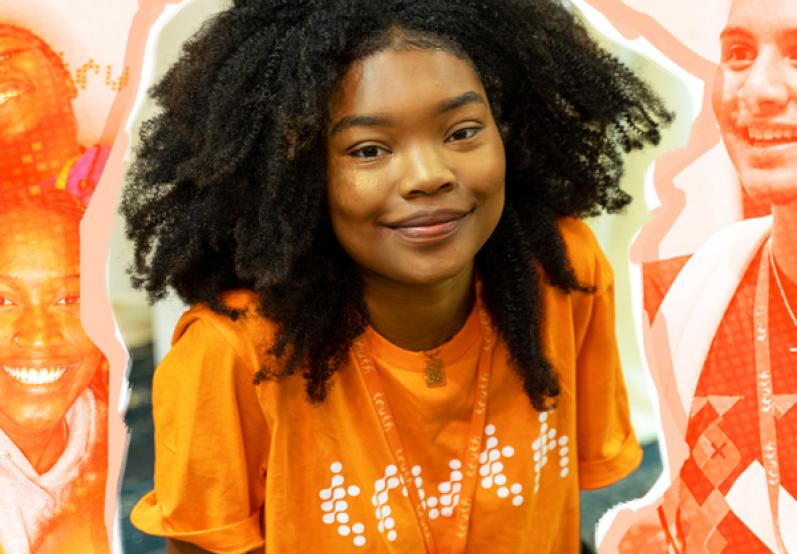 Apply to be a truth Ambassador!
We're looking for passionate, committed leaders who want to make an impact for truth and are interested in amplifying our work on a local level. The truth® Ambassador program is a year-long leadership program to recruit peers, share stories and experiences on tobacco and vaping control issues, and advocate for tobacco and vape-free communities. Application closes 11:59PM EST 4/30/2023.
Become a truth® Ambassador