Get Notified About New Episodes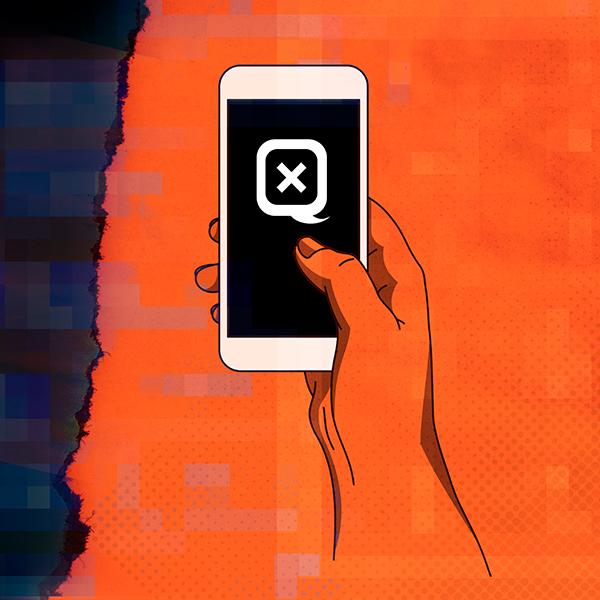 Asking for support can feel tricky. Quitting seems like an isolating experience at times, but it doesn't have to be. It's basically why This is Quitting exists: We're bringing together a community of almost 250,000 members to help each other and share ideas, recommendations, tips, advice, and encouragement for your quit. 
Need Help Quitting? Join This Is Quitting Today.