Cigarettes and Vaping Aren't Designed to Keep You Sane.
They're full of addictive nicotine.
Image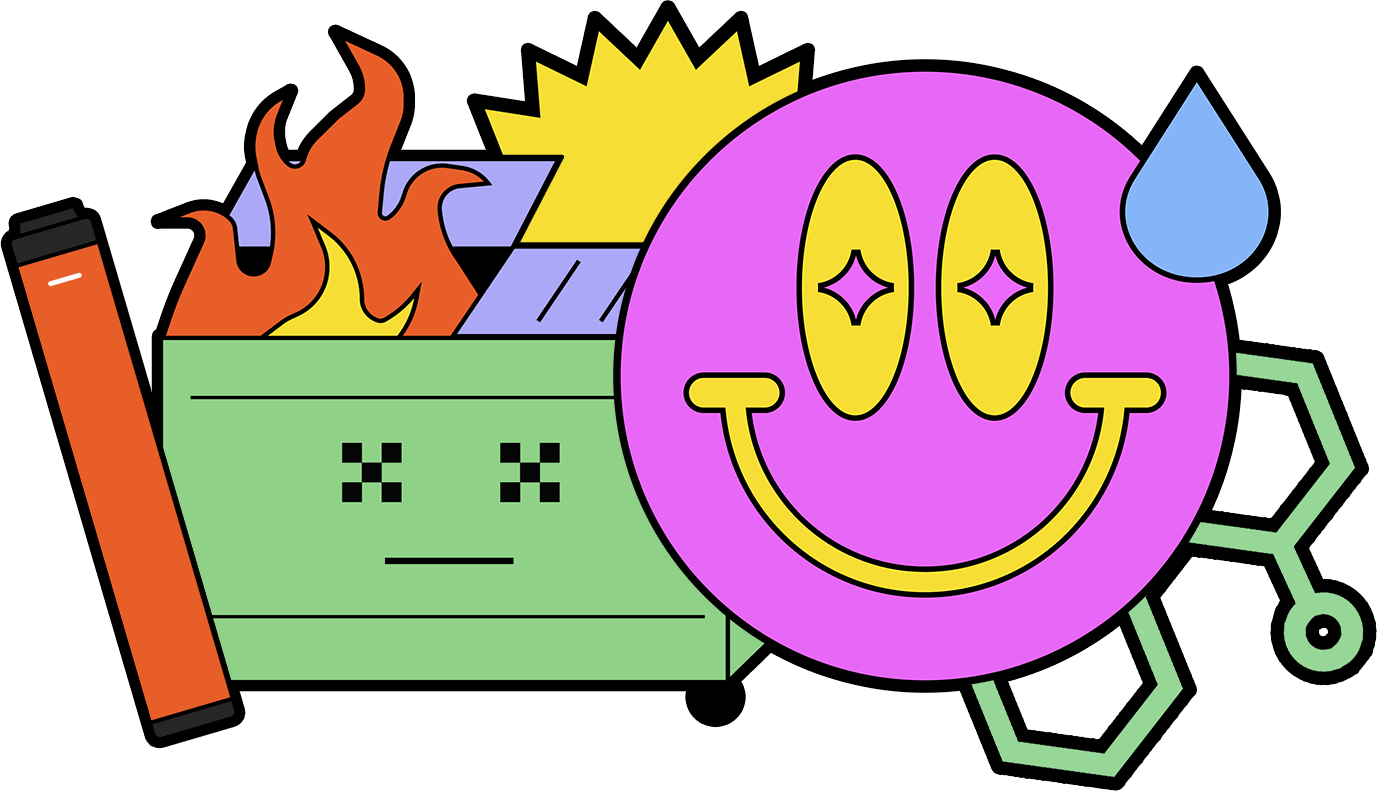 If you've ever thought smoking or vaping were stress-relievers, it's not because they're actually stress-relievers, even though it can feel that way, briefly. Tobacco companies have spent a lot of time, money, effort and energy into crafting that narrative to the point where it's …kind of just accepted. Science and research shows quitting nicotine is associated with lower levels of anxiety, stress and depression.
Generally speaking, incredibly addictive products with multi-million dollar marketing budgets aren't around to solve problems. 
Image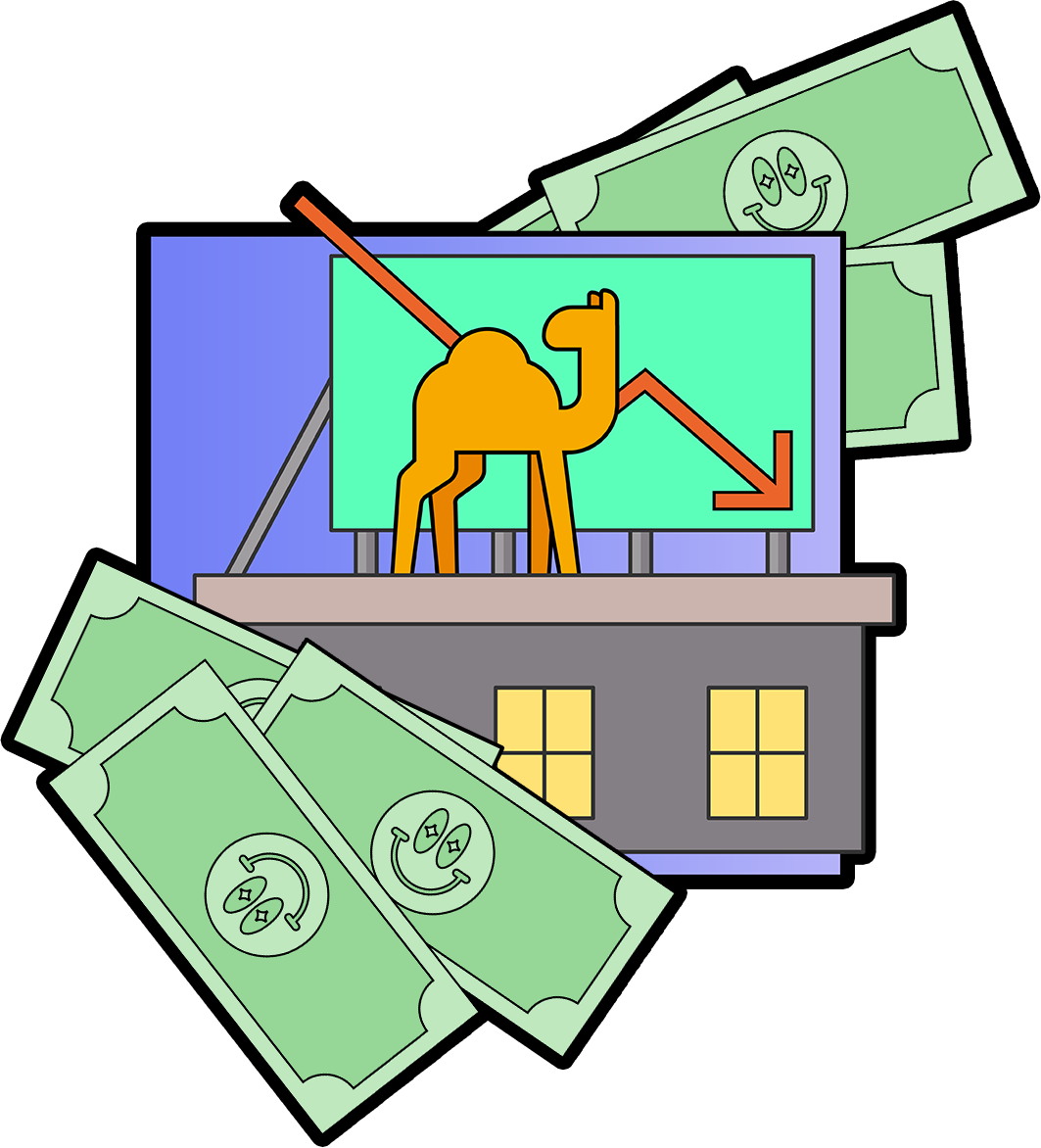 For literal decades, the marketing/PR messaging around cigarettes linked smoking to pleasure, well-being, a good disposition, fun, stress relief and relaxation, and tobacco companies funded research positioning cigarettes as a way to self-medicate–while also specifically marketing cigarettes to people with mental health issues. (The tobacco industry also funded research designed to undermine the science linking smoking with cancer. So, like, the research that cigarettes are a great way to self-medicate wasn't a fluke. More like a predictable part of a trend.) 
Image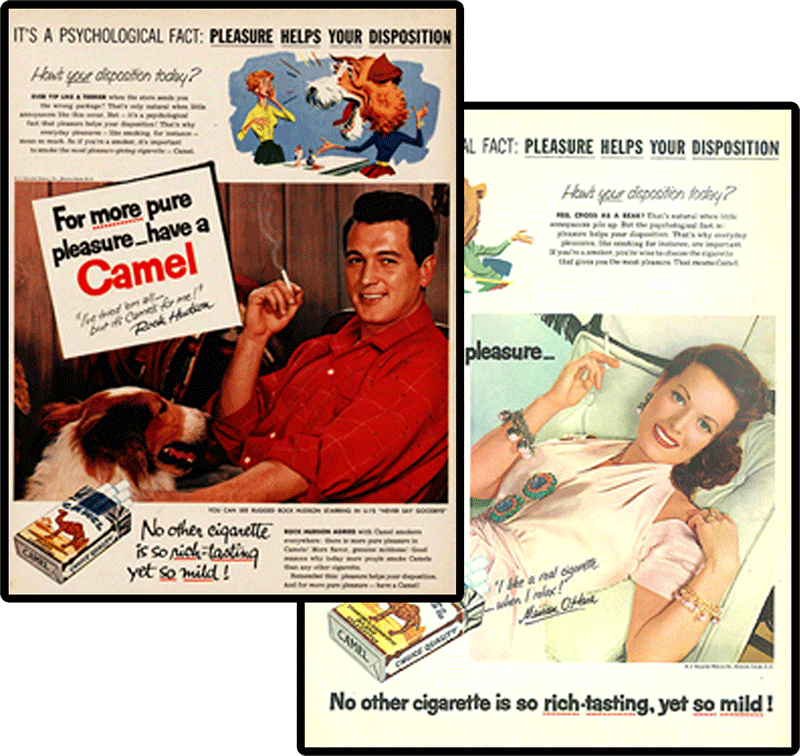 Marketing Vapes as a Stress Reliever
Original ideas are hard to come by, so vape companies are trying the same tactics. Only the marketing is slightly grosser, since they're trying to sell their products by linking them to the need for escape due to the stress of living through a damn global pandemic.
Stay sane with Puff Bar… It's the perfect escape from the back-to-back zoom calls, parental texts, and WFH stress'
Image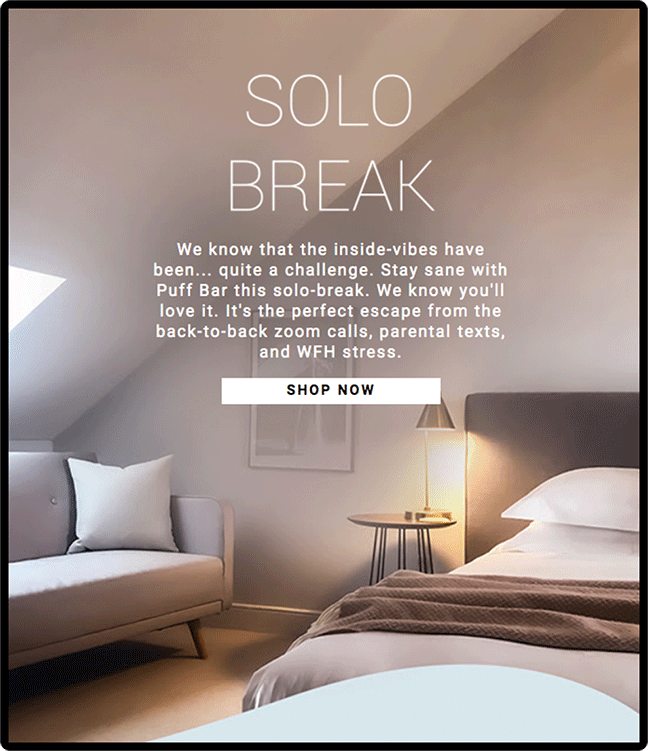 In another move taken directly from the Big Tobacco archives, a well-known vape company is also funding their own research, which makes it especially important to know where your information is coming from–and who's paying for it.  
When a product is addictive, it's probably safest to side-eye any marketing that encourages you to try it as a solution to whatever other problem you might have at that moment. 
Image