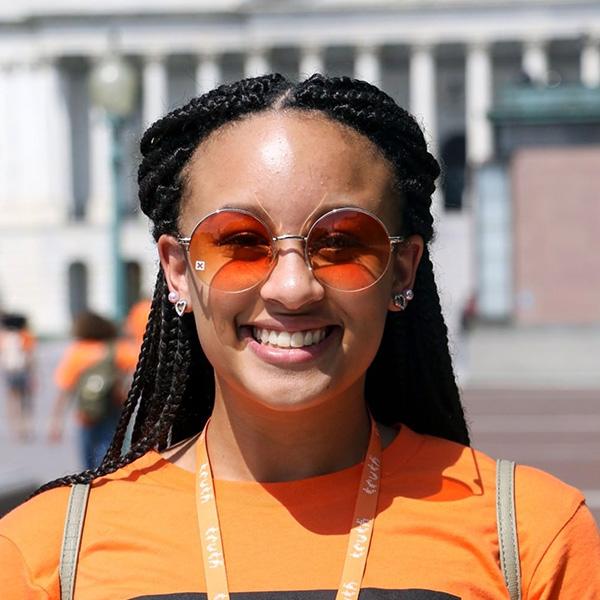 College Leaders are students at colleges and universities who undergo training in tobacco/vaping prevention campaigns and leadership development through the truth College Program. College Leaders help develop and lead engagement, educational and advocacy activities to educate and organize their peers and build a movement to become a tobacco/vape-free campus.
Truth Initiative College Grant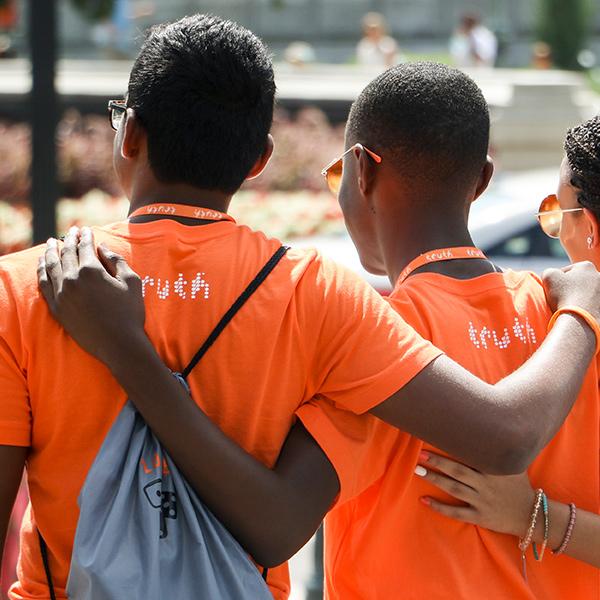 Truth Initiative College Grant
The Truth Initiative Tobacco/Vape-Free College Program is offering grants of up to $20,000 to colleges and universities to support the adoption and implementation of a 100% tobacco/vape-free policy. Grantees of the Tobacco/Vape-Free College Program receive guidance through webinars, an in-person training and one-on-one consultations throughout the grant period.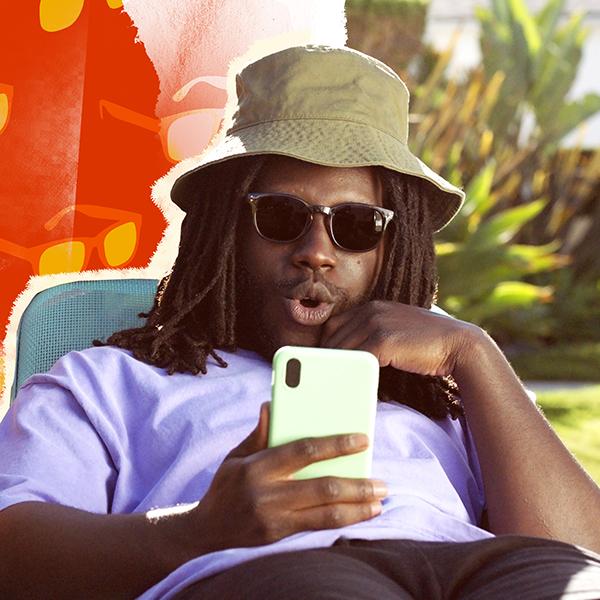 Since 2015, truth has helped to pass 145 policies at college campuses across the country that have protected over 1.3 million people
At least 2,604 colleges and universities have a 100% smoke or tobacco-free policy.
Research shows that secondhand smoke exposure may have a negative impact on academic performance.
There is no safe exposure to secondhand smoke, which can contain up to 7,000 chemicals including 69 carcinogens.
A 100% smoke or tobacco-free policy promotes a culture of health and well-being on campus by:

preventing young adults from starting tobacco use
eliminating secondhand smoke exposure and 
making it easier for smokers to quit and 
reducing cigarette and vape litter, maintenance costs and the risk of fire.
College Leader Event Highlights
College leaders are the true heroes behind the success of the truth College program. These students help to advocate for the passage of tobacco/vape free policies by educating their campus communities through engaging events and activities built on our activism pillars.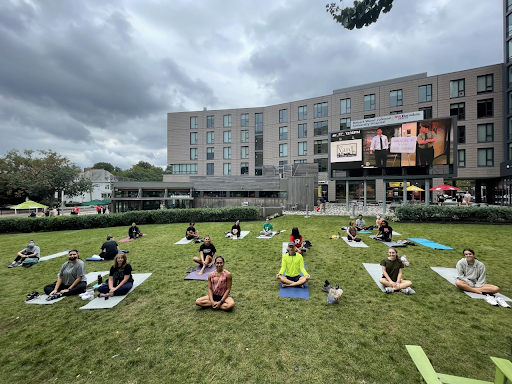 Rutgers University - Free Yoga at The Yard
Colleges leaders across the country are taking action on the connection between vaping and mental health to help build the movement to go 100% tobacco vape free on their campuses. Students at Rutgers University hosted yoga on the lawn to draw attention to the connection between tobacco, vaping and mental health. 
Many of our College leaders have hosted tobacco waste clean-ups to raise awareness about the environmental impact that these products have. These events have been used to build support for policy change on campus. Jackson State University in Mississippi hosted two separate tobacco waste clean-ups on the campus during earth day to raise awareness about tobacco and the environment.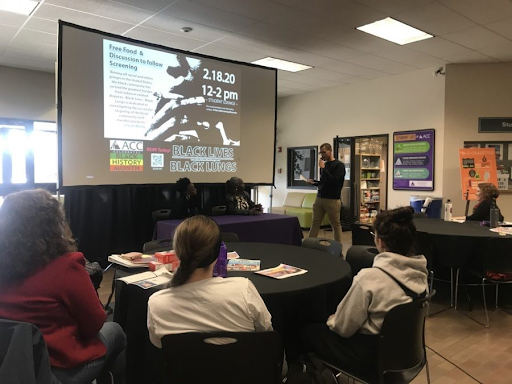 Arapahoe Community College - Black Lives, Black Lungs Screening
During Black History Month, Arapahoe Community College in Colorado hosted a screening of Lincoln Mondy's Black lives/Black Lungs documentary. After the conclusion of the film, a panel with guest speakers from the local community was brought in to discuss this social justice issues from a local lens and how they could continue education after policy adoption. Not only did they event spark conversation but even received coverage from their student newspaper.