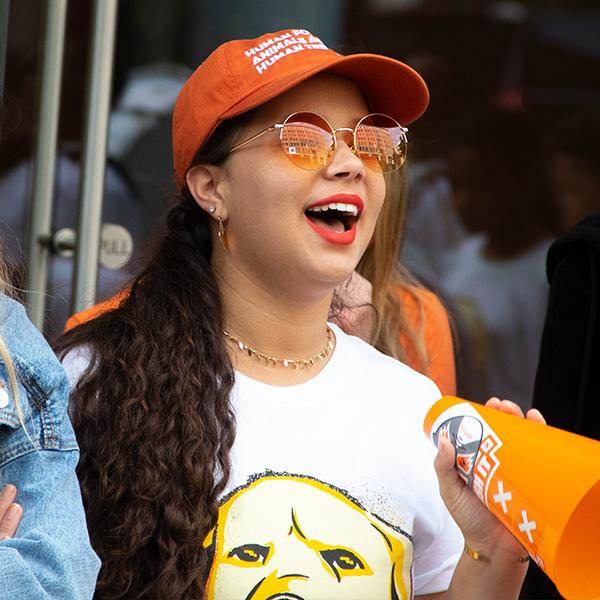 These are the 8 passionate, committed leaders who are making an impact for truth and amplifying our work on a local level. They're taking on tobacco and vaping and their intersectionality with mental health, social justice, and the environment. Through creative problem-solving and hard work, they'll spread the truth while creating innovative ways to get their peers involved in this movement.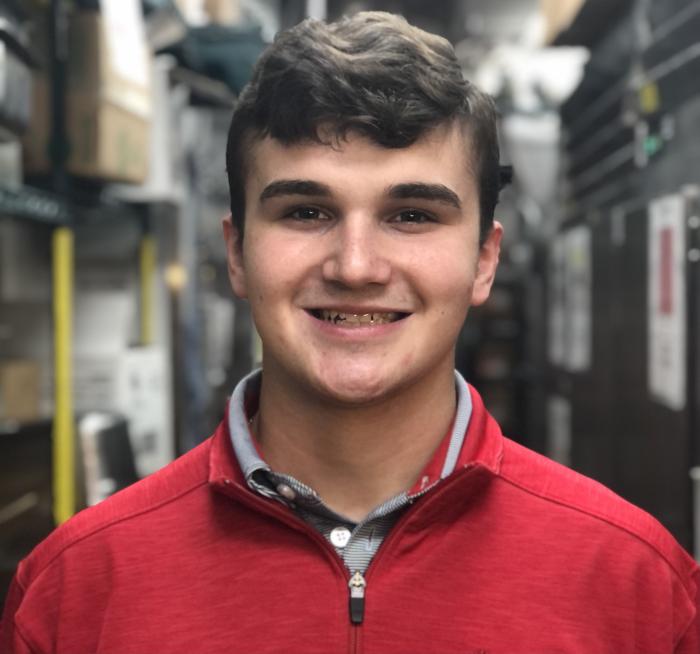 "I wanted to become a Truth Ambassador so that I can make an impact on stopping vaping and fight other issues in our generation. I want to make my impact locally, nationally and hopefully globally in this fight. I am prepared to make a difference, and Truth is equipping us to make vaping a thing of the past."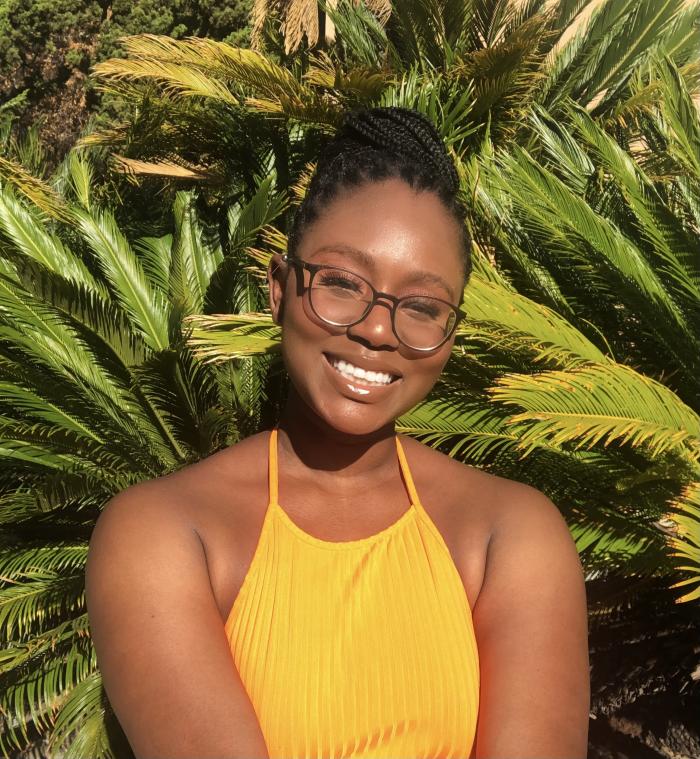 "I wanted to become a truth ambassador, because I loved working with the Truth Initiative as an intern on my campus. I felt as if there was so much more that was left unfinished when my time in that position was done. The students on my campus were very interested in what we were doing, and that gave me further motivation to continue the great work that my team had accomplished. I see myself using the resources and networking that this program will give me to help me make a more lasting impact on my campus and community by helping the mental health of the general population of residents, which are majority black. I love helping black people in all facets of life and especially their mental and physical wellbeing!"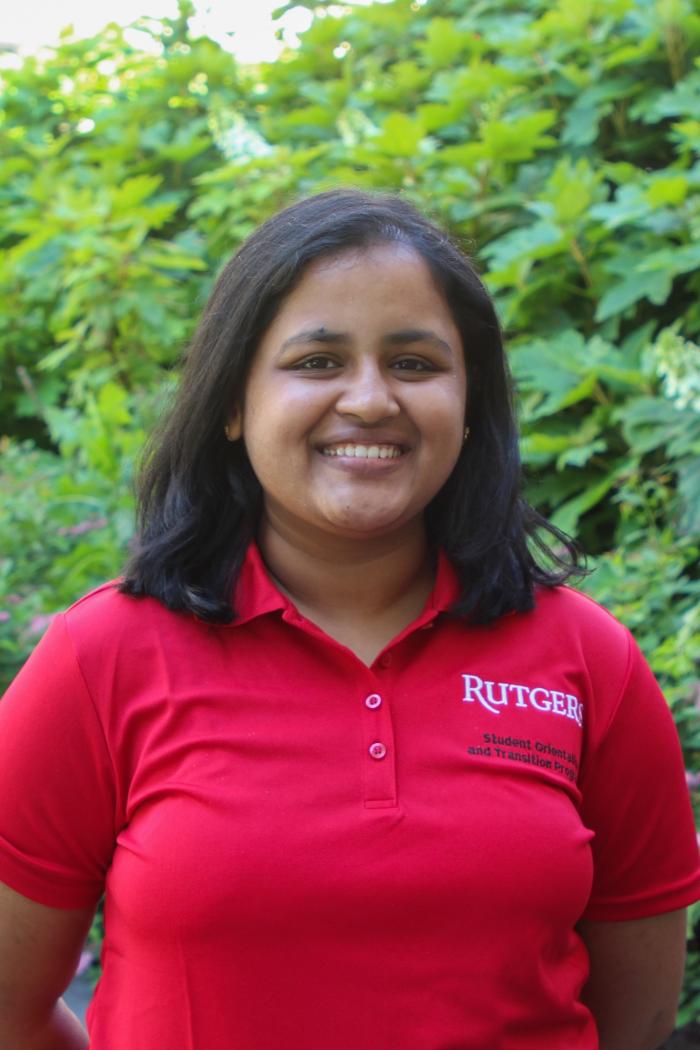 "I wanted to become a truth Ambassador to advocate for healthy lifestyles and educate others about the harmful consequences of vaping. Moreover, I want to make sure my siblings aren't growing up in a community that normalizes smoking and vaping. I see myself making an impact in this program by not only educating others but understanding everyone's unique situations. I see myself leading and executing prevention events but also having meaningful conversations with individuals about smoking & vaping."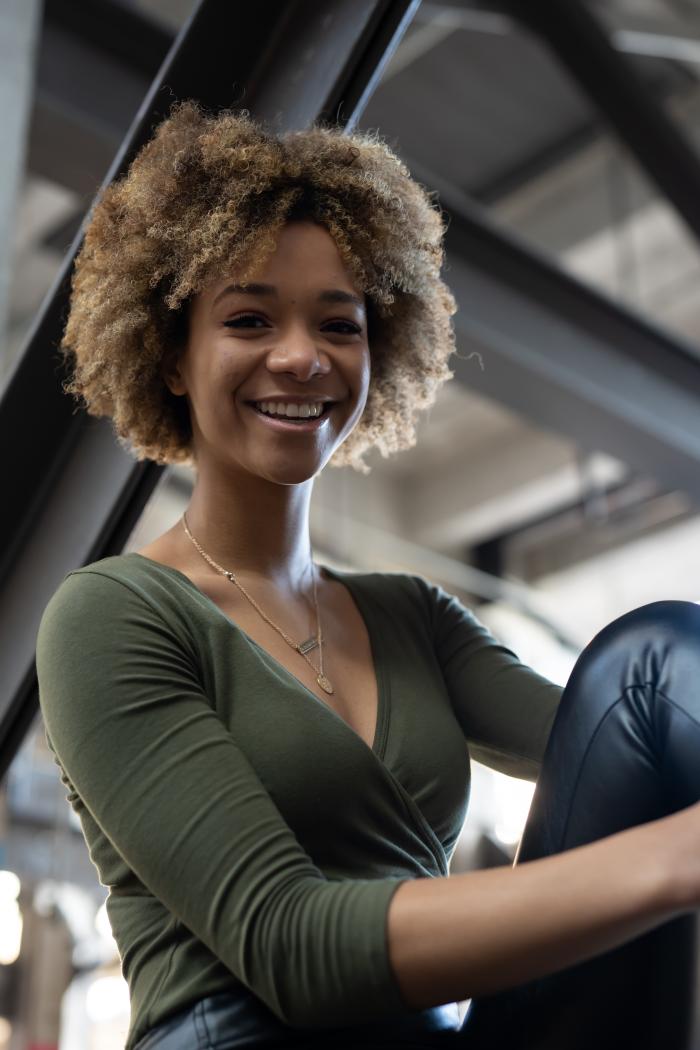 "I wanted to become a Truth Ambassador because I saw the effects vaping has on my friends' daily lives and the toll it takes on their mental health. I want to advocate for the use of other coping mechanisms and educate my peers on stress relievers that don't fund an industry that cares nothing about them."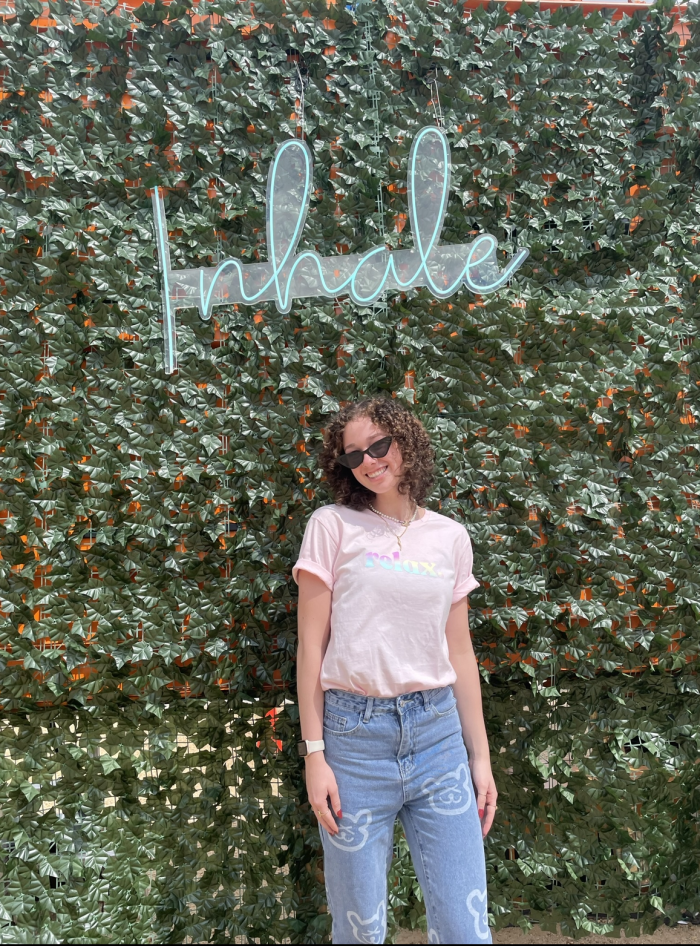 "I wanted to become ambassador so I can continue to tell my story in an effort to help others. It's a beautiful thing to be able to bond with people and create a community of like minded individuals that look out for each other. I hope to reach as many people as I can and teach them the tips and tricks that have helped me better myself mentally and physically"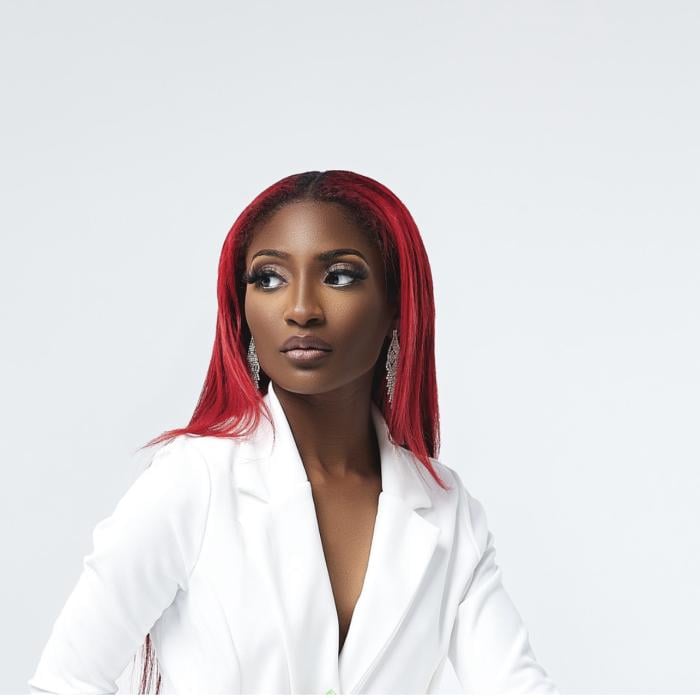 "As a Doctoral Student at The University of Alabama and a future educational intellectual, I envision my impact as a Truth Ambassador to play a pivotal role as I learn and expand my terrain for advocacy. Throughout my collegiate career I have exemplified great interest in leadership roles both at a community college and four-year institution. The observational evidence from these roles indicate that traditionally marginalized groups of students reside in similar geographic and environmental environments. Unlocking these deficiencies in marginalized communities through storytelling, advocacy and recruitment will assist in identifying the intersectionality's between the mental health of Black individuals, environmental implications, and student success rates thus their obtainable quality of life. Through these efforts to address systematic disproportionalities my efforts will contribute to addressing systematic issues and brainstorming active solutions. As a truth Ambassador I will actively make a historical difference by supporting social justice initiatives, inspiring change, and encouraging everyone with a voice to fight for what is important to themselves and their communities."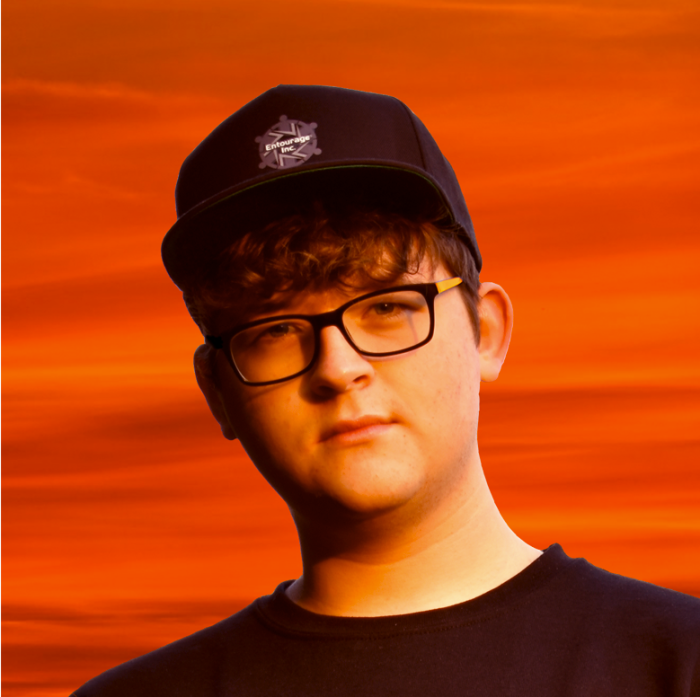 "I realized that few were ready in my generation to speak articulate words on the future we will inevitably face. I am blessed to bear confidence and empathy, and I want to see where this journey takes me. I want to see a lot of public speaking opportunities, event coordination, and other forms of recruitment to their full potential. Youth in assemblies and presentations to the world on these issues are far in between, and I aim to change that reality."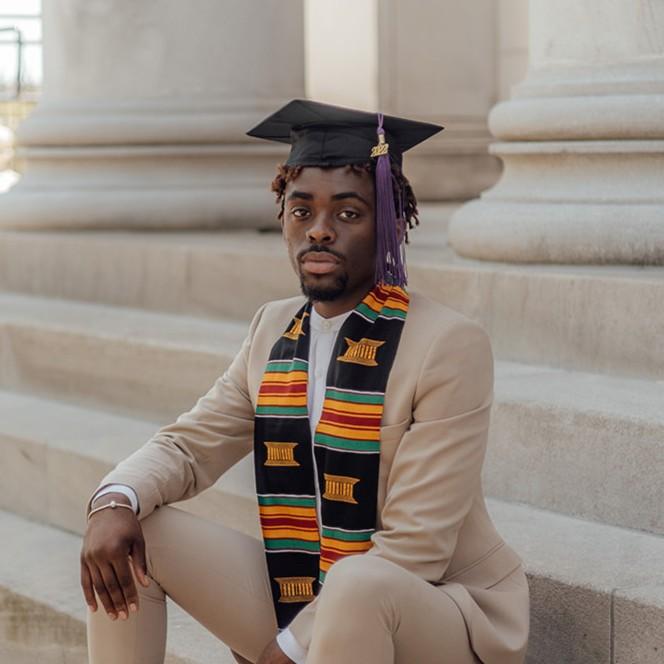 "I wanted to become a Truth Ambassador because I am passionate about making my community and those that surround me tobacco free! Being a truth ambassador will allow me to mobilize my peers, family, and friends to make their lives free of tobacco usage."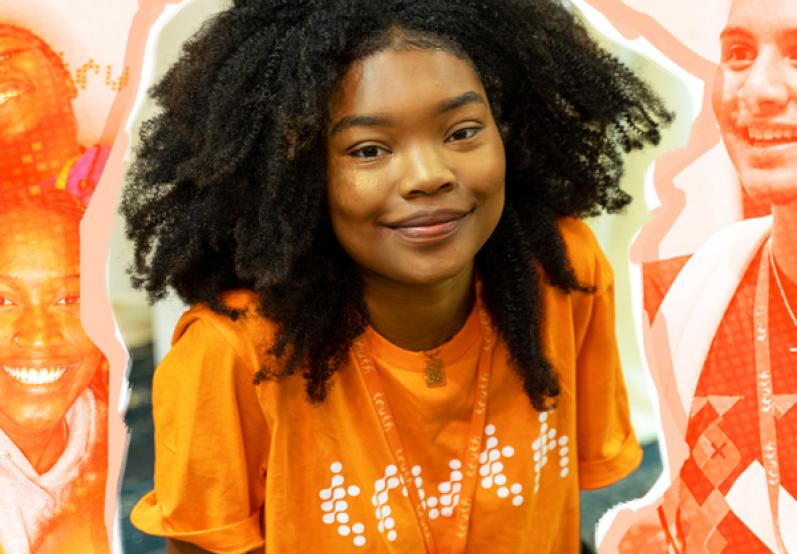 Apply to be a truth Ambassador!
We're looking for passionate, committed leaders who want to make an impact for truth and are interested in amplifying our work on a local level. The truth® Ambassador program is a year-long leadership program to recruit peers, share stories and experiences on tobacco and vaping control issues, and advocate for tobacco and vape-free communities. Application closes 11:59PM EST 4/30/2023.
Become a truth® Ambassador