Anxiety and stress catch up with us all from time to time, and it's important to have support, resources, and techniques at the ready. 
Keep this Mental Health Checklist handy when you need a boost on tough days.
Take it a step further by printing the checklist here and sharing with with others in person or by sharing the Mental Health Checklist graphics below on social. 
Shareable Social Graphics
Grab these images and share on social media to encourage others to check in on their mental health. 
Image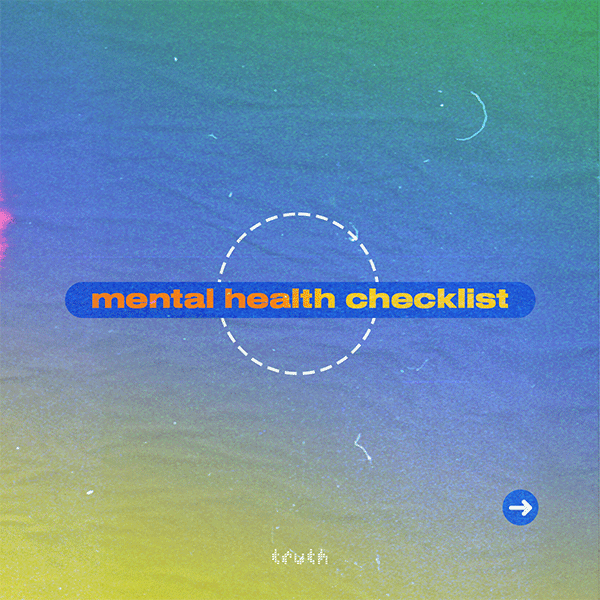 Image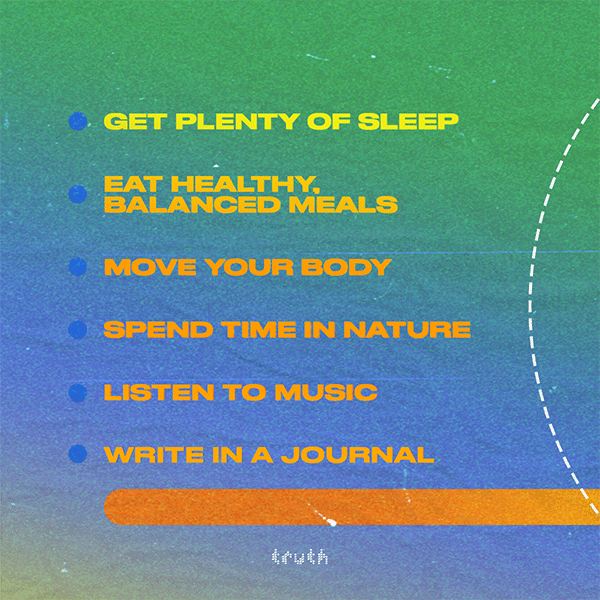 Image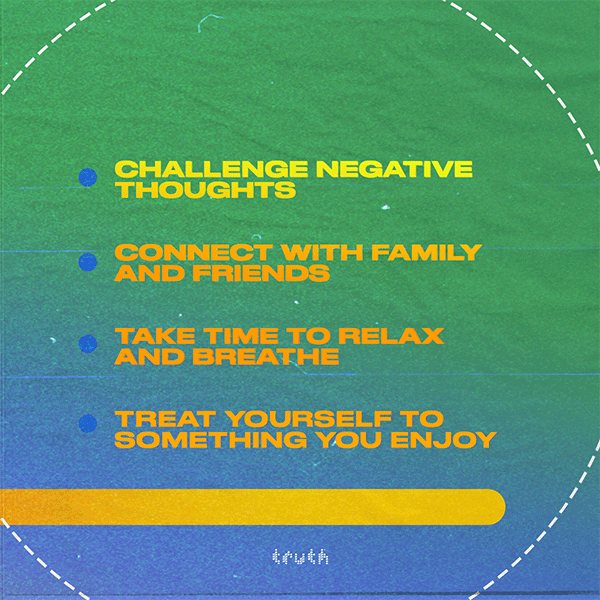 It can be hard to talk about your mental health, especially when you're struggling, but reaching out for help is an important and necessary step to healing and recovery.
Take a mental health screening. Answer a few questions to learn more about your mental health. Take the test.
IN A CRISIS? For immediate help, reach out to the following resources:
The 988 Suicide & Crisis Lifeline is a national network of crisis centers that provides 24/7, free, confidential support to people experiencing emotional distress or suicidal crisis. Call or text 988 now to be connected to a trained counselor.
The Crisis Text Line offers 24/7 support from trained crisis counselors, all from a secure online platform. Text HOME to 741741 to get connected now.
Remember, you deserve to be happy and healthy. If you need help, don't delay – reach out now for support.