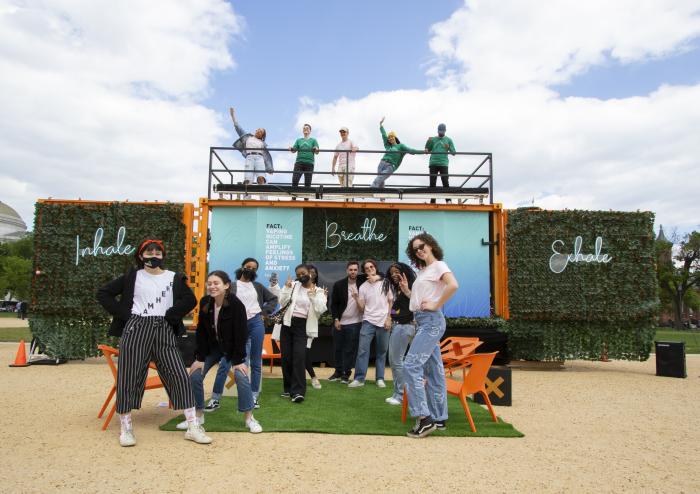 Impact Scholarship 2022 Winners
Making an impact takes guts. We want to recognize and reward those putting in the work to advocate for change in their communities.
We've awarded $5,000 scholarships to three leaders who have put their passion for the issues facing our generation into action.
Congratulations to Rukaya Alrubaye, Alannah Dalton, and Davida Padi. 
This year, we've decided to expand the scholarship opportunity and award honorable mentions as well. Shout out to Kimberly Ortiz, Karely Alcantara, Zina Ogunnaya, Nikko Rivera, Etana Morse and Kacey King.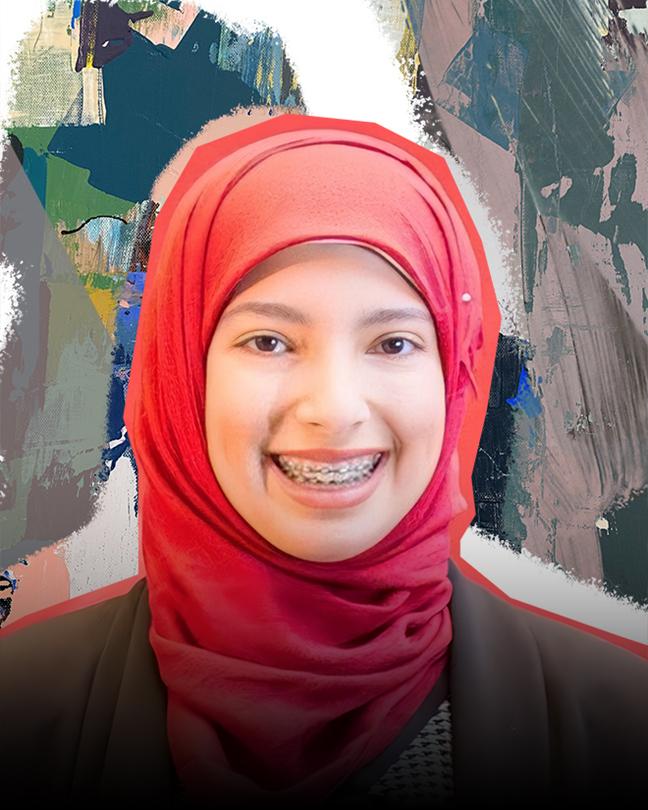 social justice activist + healthcare advocate
Rukaya Alrubaye is a 17-year-old from Fayetteville, Arkansas. Born in Iraq, she moved to the U.S. when she was only two years old. She loves to work with people from all backgrounds with the unanimous belief that everyone has the opportunity to make a change in their community. Rukaya hopes to use this scholarship to fund her education to eventually become a surgeon and provide affordable healthcare to disadvantaged people.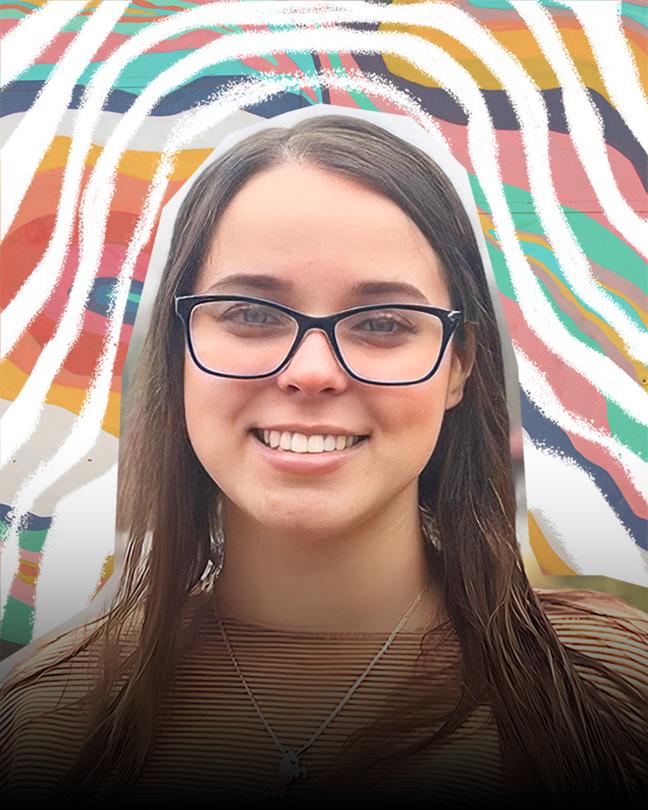 educator + addiction prevention advocate
Alannah Dalton is a 21-year-old English education student from New York. Her beliefs and goals as a teacher candidate align with truth's commitment to rendering tobacco and nicotine usage obsolete. The Impact Scholarship will help equip her with important knowledge of  smoking prevention and the dangers of nicotine – knowledge she will proudly pass on to her future students.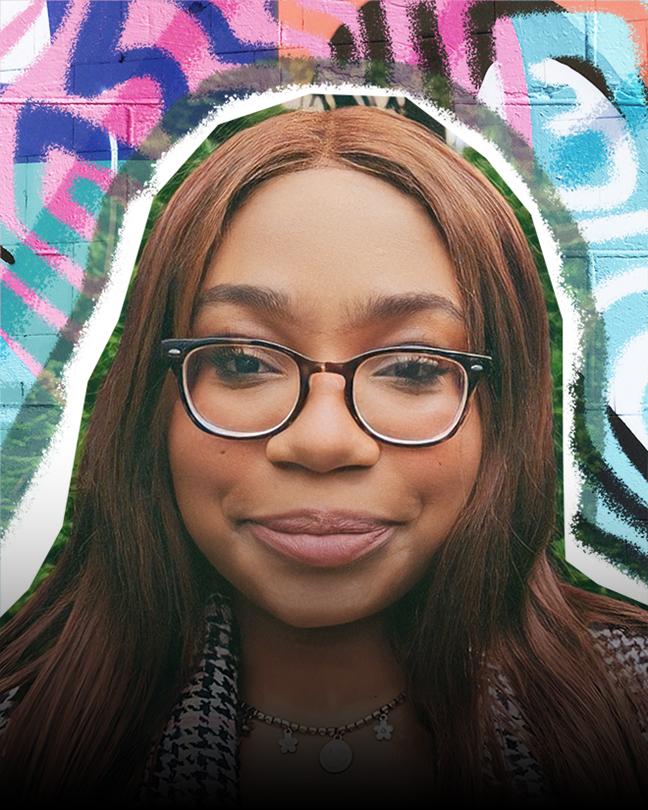 mental health + digital wellness advocate
Davida Padi is a social media strategies and pre-law student based in New York and Washington, DC. She is also a dedicated mental health and digital wellness advocate with a passion for reducing the stigma surrounding mental health issues and creating policies that give the next generation a better future. The Impact Scholarship will fuel her pre-law education and allow her to further pursue her interest in the intersection of law and technology and how they can be used in legal principles related to false advertising and consumer protection.
Are you ready to make an impact with truth?