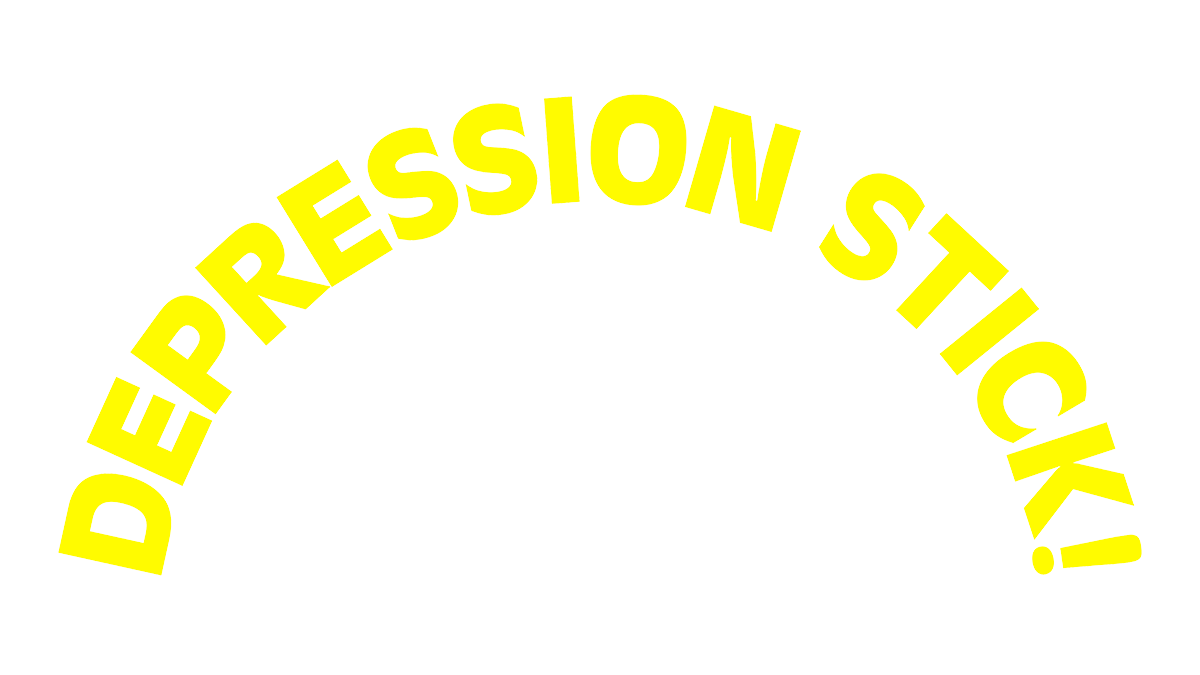 Nicotine in vapes
can
amplify feelings of
depression
and
anxiety.
We're proud to be the
first
company
to
market a vape
completely honestly…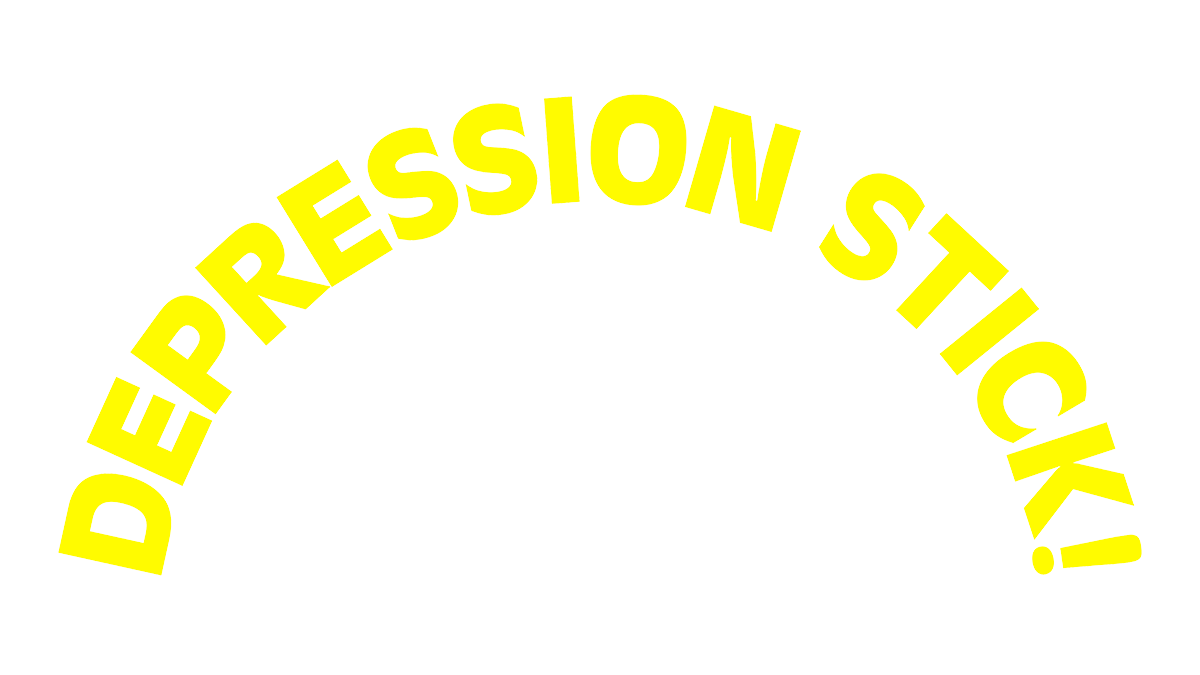 Citrus Sadness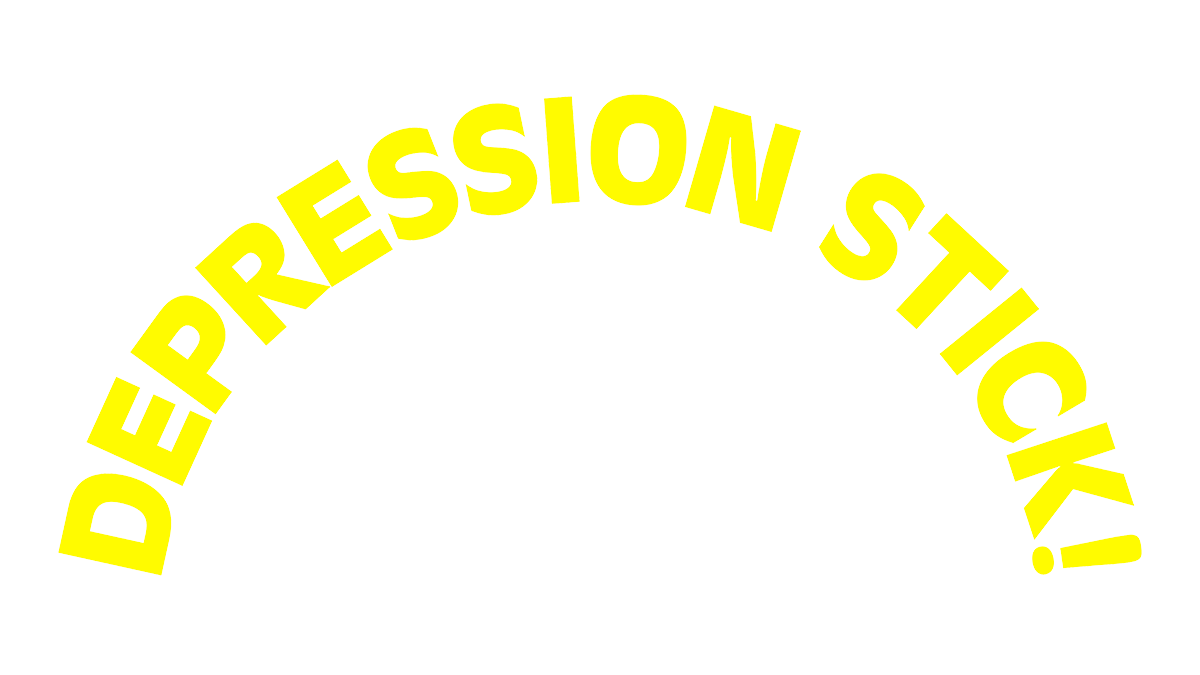 Melancholy Menthol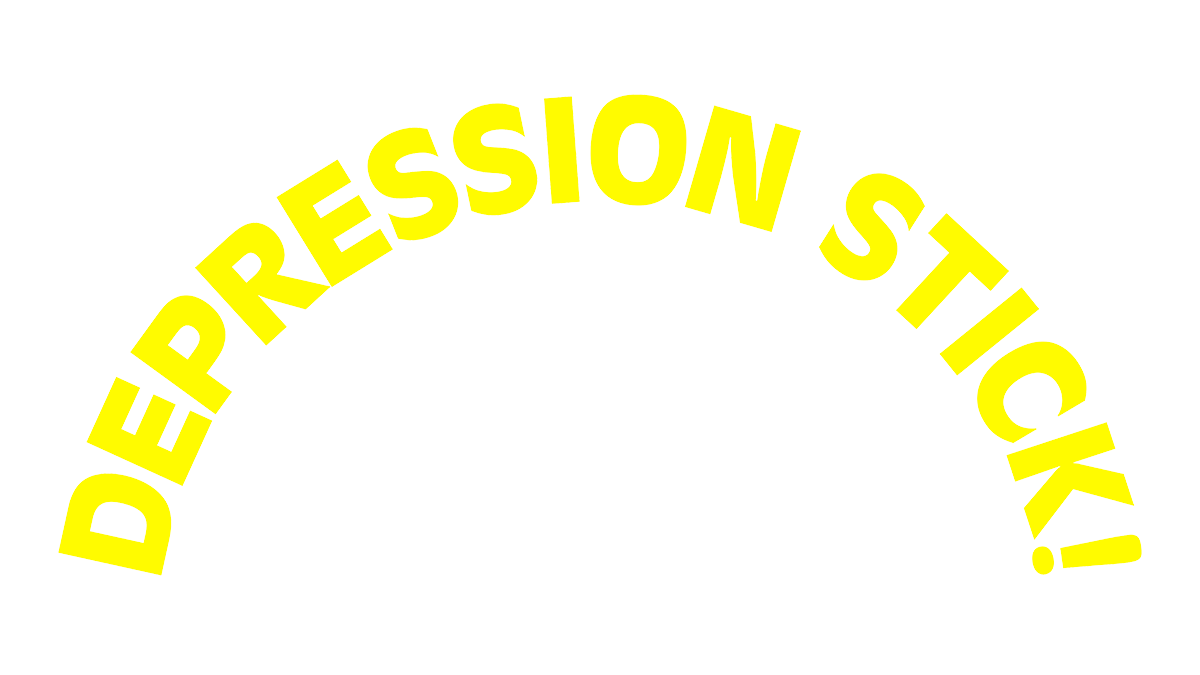 BubbleGlum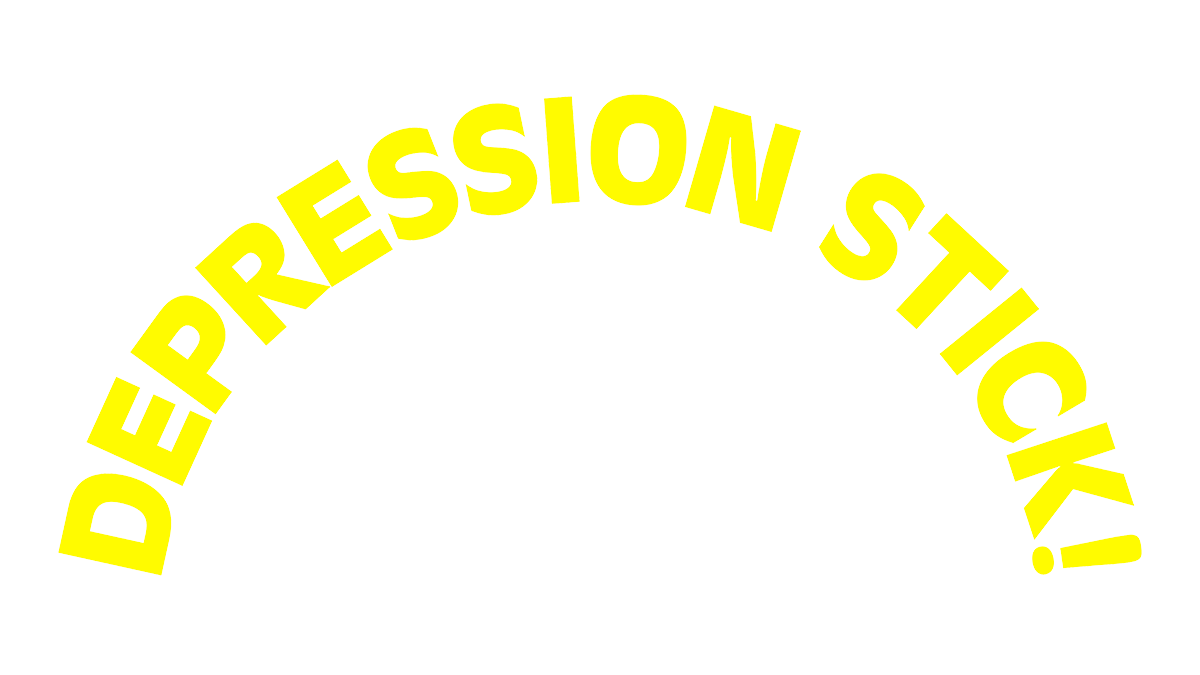 Disappoint-Mint
We market
just
like
BIG VAPE
How will we market this?
Just like our competitors did!
Targeted Marketing!
One vape company purchased ad space on youth-focused websites, like Nickelodeon, Cartoon Network, Seventeen mag and educational sites for middle and high school students.
Source: According to Lawsuits filed by Massachusetts Attorney General in 2021
SLide

Scholar
-

ships!

Vape Companies have offered scholarships, ranging from $250 to $5,000 that involve asking students to write essays on topics like whether vaping could have potential health benefits.

Source: Associated Press, June 2018
SLide

Fight Regulation!
One vape company hired over 80 lobbyists and spent over $1.2M to counteract regulation.
Sources: New York Times, Apr 2019. Bloomberg, Oct 2019.
SLide

Vapes
Contain
Toxic
Chemicals
That can affect the nervous system and
may potentially contribute to the observed
association between vapes and depression.
SOURCE
Association Between e-Cigarette Use and Depression in the Behavioral Risk Factor Surveillance System, 2016-2017
Olufunmilayo H. Obisesan, MD, MPH1,2; Mohammadhassan Mirbolouk, MD3; Albert D. Osei, MD, MPH1,2; et al
https://jamanetwork.com/journals/jamanetworkopen/fullarticle/2756260
THE MORE
YOU VAPE
Studies show that quitting nicotine
can reduce feelings of depression.
SOURCE
SOURCE: https://www.thetruth.com/the-facts/fact-2027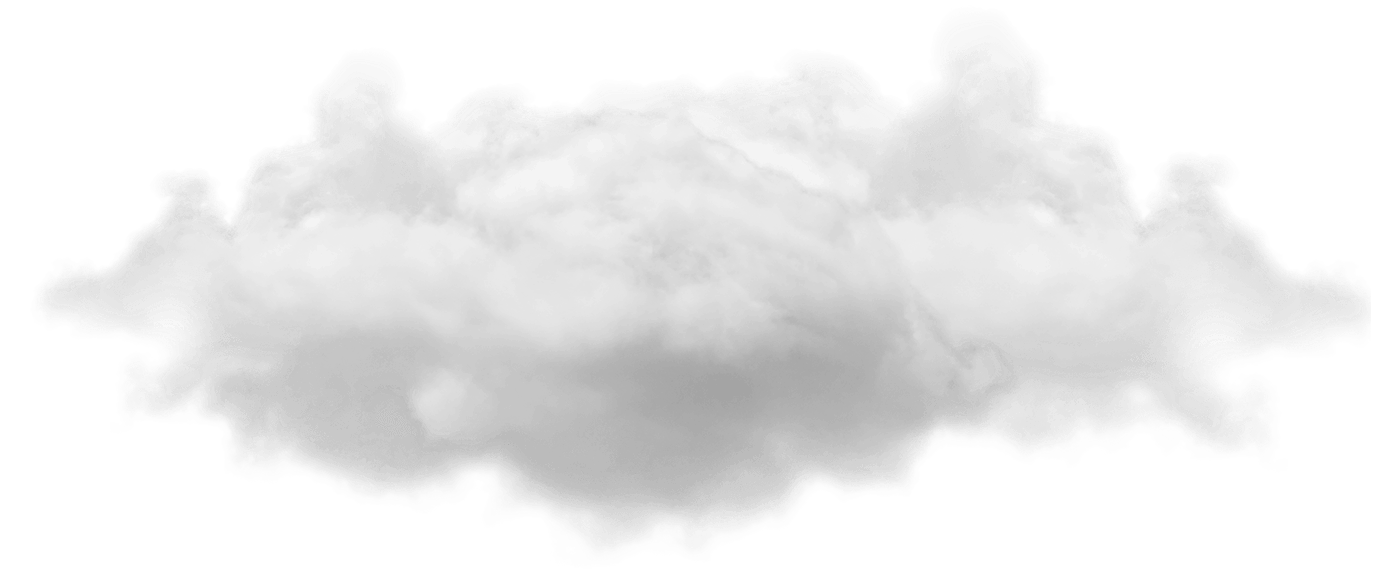 DITCH
THE
DEPRESSION STICK
Improve your quality of life by quitting vaping today.
Join more than 350,000 people who have decided to ditch the Depression Stick.
This is Quitting is a 24/7 support network that will help you handle the stress, cravings and difficulties that come with quitting.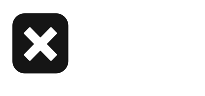 FEELING
DEPRESSED
OR
ANXIOUS?
We've partnered with Breathwrk to offer resources for those struggling with depression and anxiety.
Learn More
MORE
MENTAL HEALTH
RESOURCES
Need extra support? Connect with a trained Crisis Counselor:

Call 1-800-273-TALK (8255) or text "HOME" to 741-741

If you feel you are in imminent danger, call 911.
Get Help