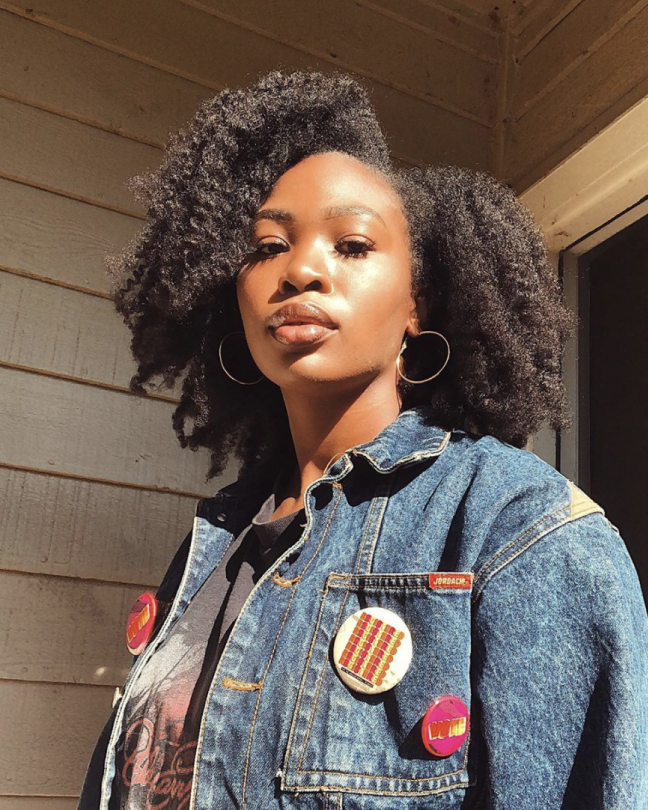 Collective action is a powerful tool for progress.
This fall we are going to take a collective Moment of Action to call on the FDA to remove all flavored tobacco and vaping products from the market. You will be able to join in from anywhere by taking to social media, making calls and sending emails to the FDA.
Sign up today and stay alerted to what we're planning for our Social Justice Moment of Action.
RSVP for Moment of Action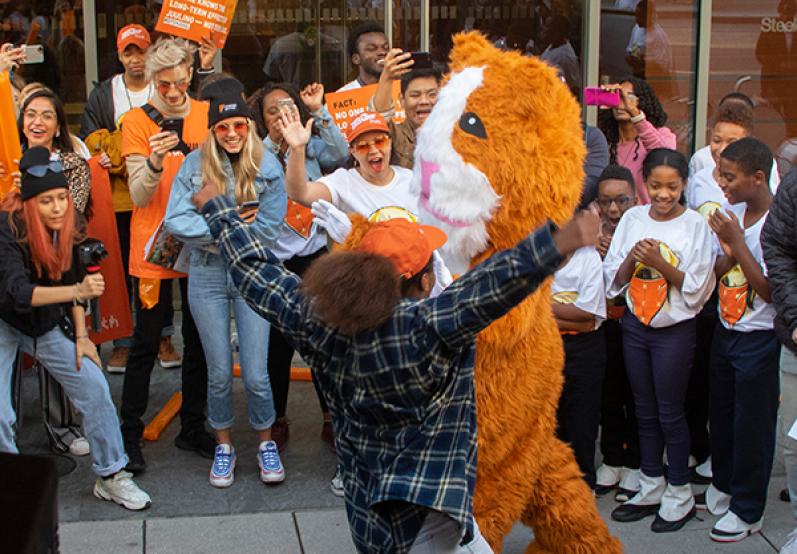 Sign Up To Be Notified When the Application Opens
We're looking for 10 passionate, committed leaders who want to make an impact for truth and are interested in amplifying our work on a local level. The truth® Ambassador program is a year-long leadership program to recruit peers, share stories and experiences on tobacco and vaping control issues, and advocate for tobacco and vape-free communities.
Become a truth® Ambassador
How To Take Action Resources
Videos and toolkits to help you take your activism further against the forces and impacts of addiction. Learn more on how to engage decision makers, how to have "truth chats", and even learn to host your own truth pop-up event.
Check Them Out