Choose How to Take Action For Mental Health
For years, vape companies targeted teens and young adults with their harmful products… products filled with addictive nicotine and toxic substances – like arsenic, aluminum and lead – that can negatively impact both physical and mental health. 
81% of e-cigarette users surveyed started vaping to help them cope with their stress, anxiety, and depression, but it turns out vaping nicotine can actually make them worse. In fact, recent studies show that nicotine in vapes can *amplify* feelings of depression and anxiety.
To put it simply, vaping nicotine can really mess with your head, which is why we're standing up and taking action to protect our generation's mental health.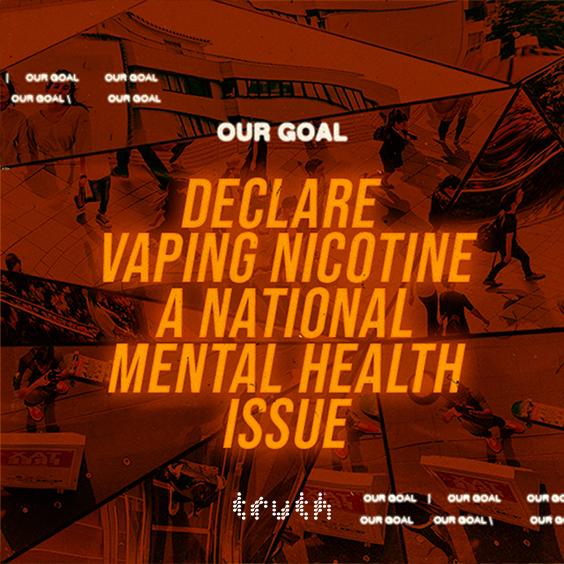 Urge decision makers in your community to join us in fighting to protect our generation's mental health by declaring vaping nicotine a national mental health issue.
Together, we can amplify the message and create real change. 
Ready to join the fight? There are a ton of ways, both online and on-the-ground, to get involved.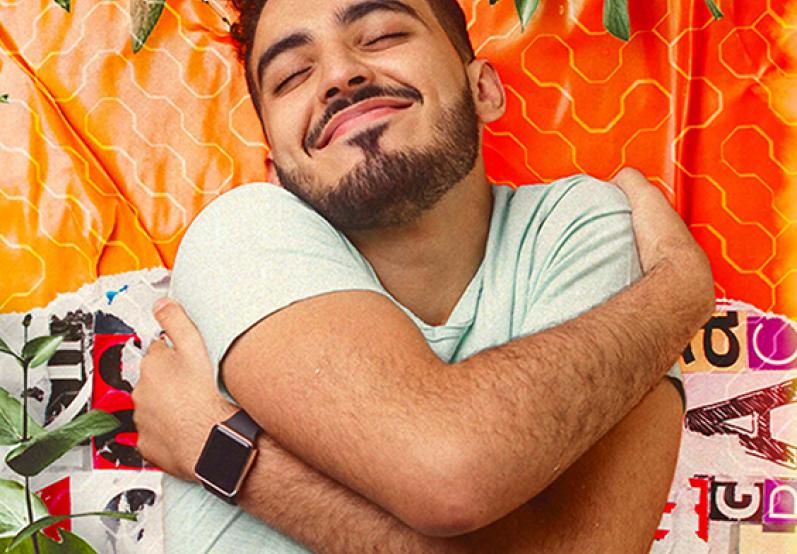 Mental health is key to living a healthy, balanced life. Learn how you can take better care of yourself and others with online and on the ground self-care tips and resources.
Take Action for Self-Care