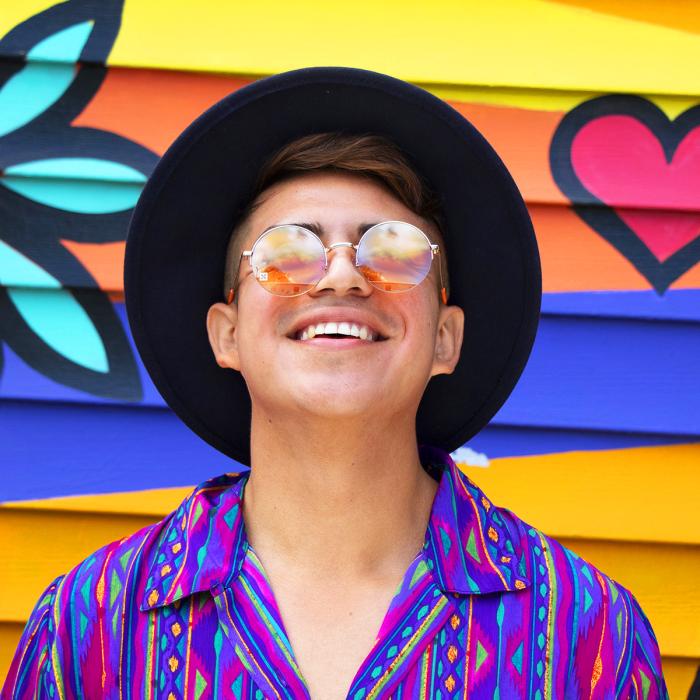 This is about us, together. Working to get facts out around smoking, vaping and opioids. We've collaborated with artists and activists to create a streetwear brand. Every collaboration and collection is connected to our core mission: to expose the truth of Big Tobacco and Big Vape's lies and manipulations. 100% of the proceeds from the merch shop fund our fight against the forces and impacts of addiction.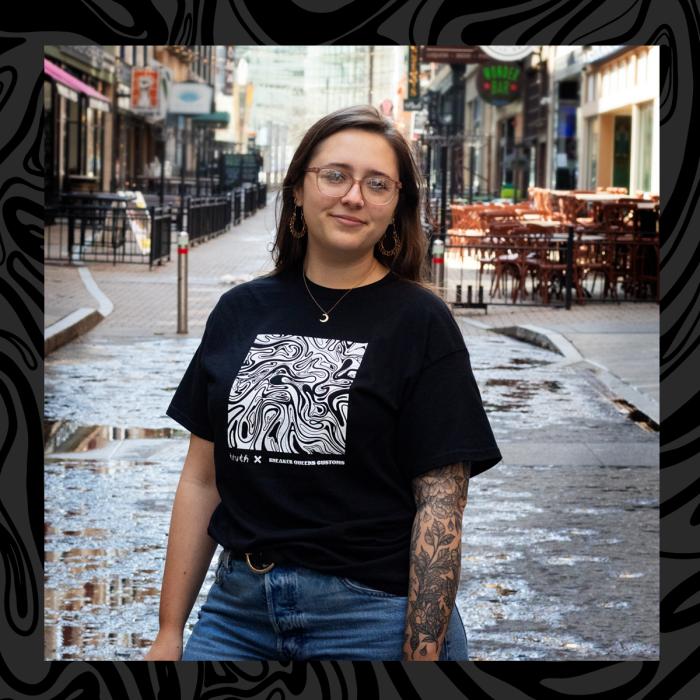 Mikaela, aka the Sneaker Queen, is a 22 year old independent artist specializing in custom sneakers and apparel. The process for creating each custom shoe is its own therapy session that helps her cope with stress and anxiety. In partnership with truth, Mikaela created a limited-time-only streetwear line of hand-painted sneakers and custom apparel featuring her trademark swirls. 
truth x Victoria Cassinova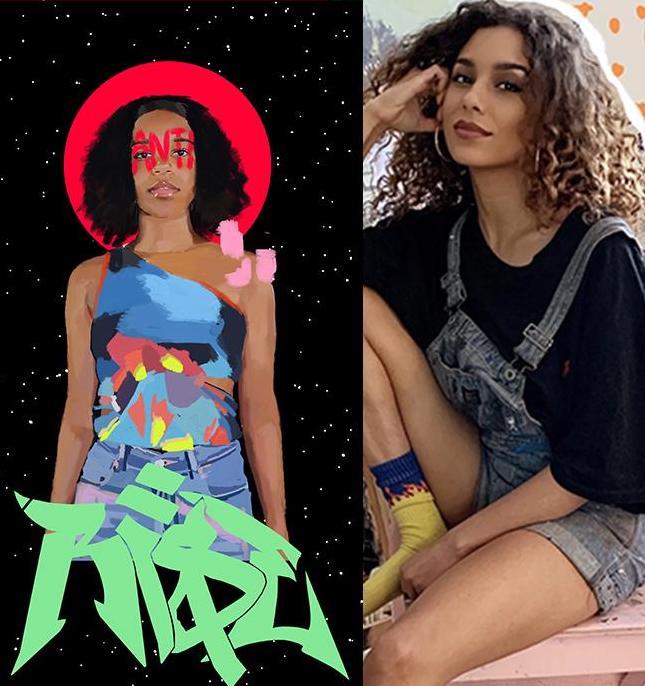 truth x Victoria Cassinova
As a self-taught artist, Cassinova creates with whatever materials she can get her hands on. She experiments with different styles, textures, and mediums, and creates everything from illustrations to oil paintings, and graphic art to murals. It's her passion, her identity, her freedom, and her activism. She's collaborating with truth on an art and streetwear series highlighting the harmful marketing tactics used by Big Tobacco to exploit Black communities for profit.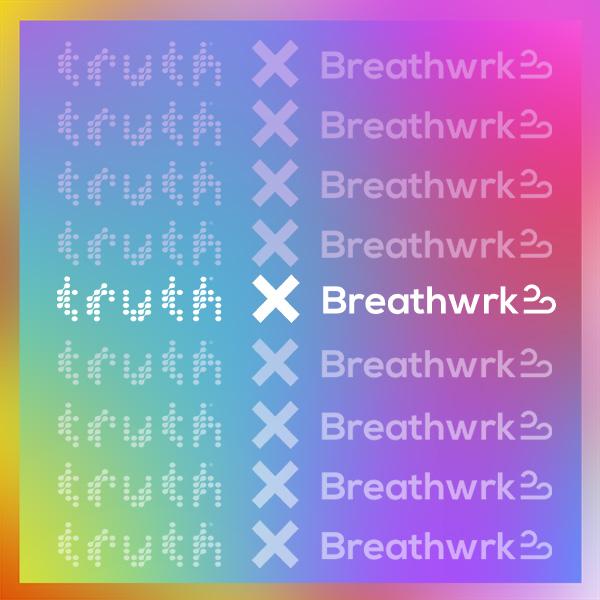 We've partnered with Breathwrk on a streetwear merch drop and three custom breathing exercises designed to help you relieve anxiety, strengthen your lungs, and even ease cravings while trying to quit vaping.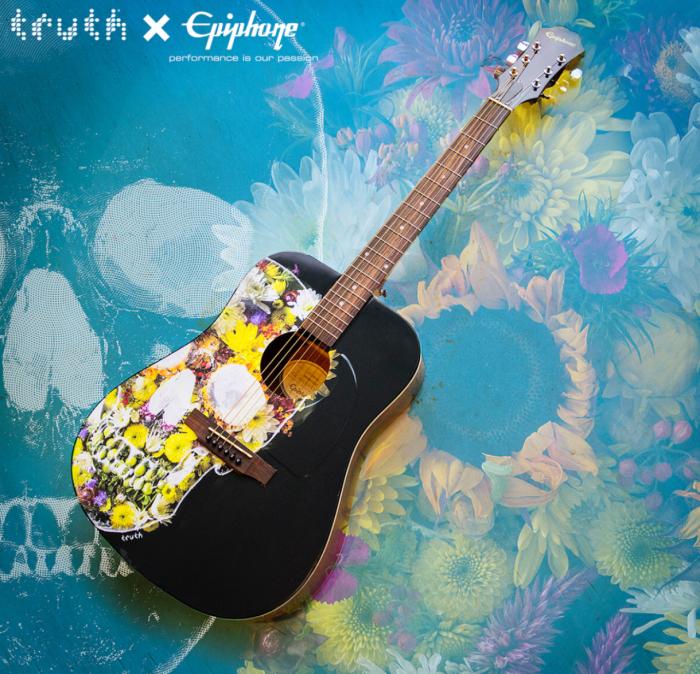 The tools for creating music can be expensive, and more and more school music programs are getting cut. truth x Epiphone collaborated to create a custom guitar as a way to ensure music creation isn't limited to people who were born in school districts with robust music programs. Music is powerful, and we want to be sure everyone has a voice to call out the bullshit they see and inspire the generation to end smoking for good.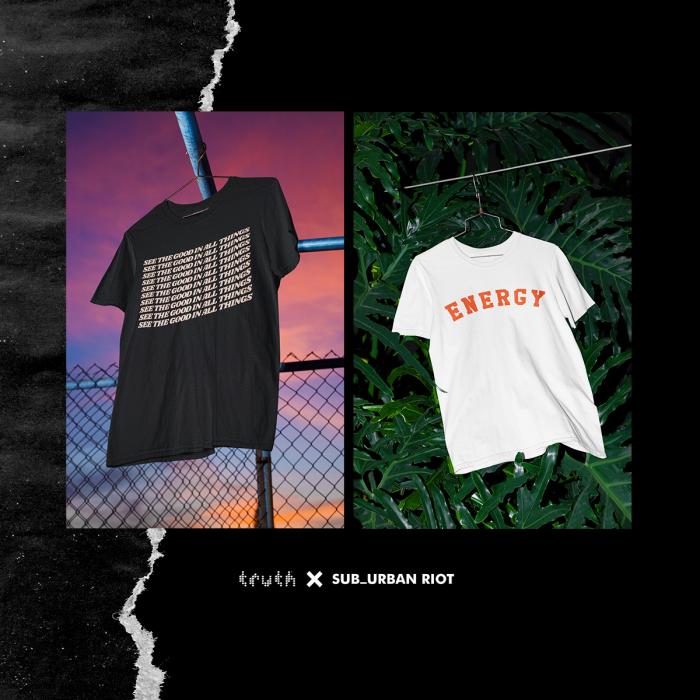 The importance of mental health and physical wellbeing cannot be overstated. As brands who believe clothing can make a powerful statement, we've come together with Sub_Urban Riot to create two limited edition t-shirt designs aimed at promoting positivity, physical and mental well-being, and the importance of living vape-free.