Choose How to Take Action For Mental Health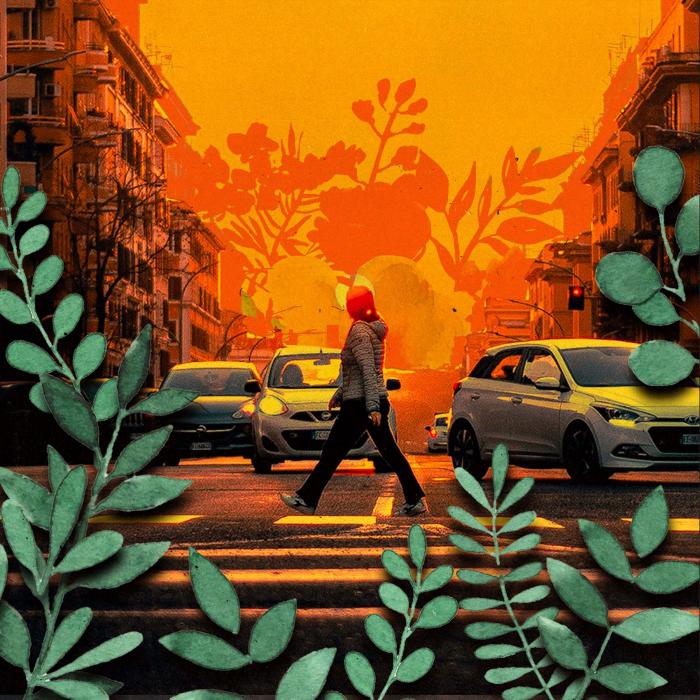 Mental health is key to living a healthy, balanced life. Learning how to deal with feelings of stress, anxiety and depression can be tough, but when we take care of our health and wellbeing and encourage others to do the same, we elevate and empower each other to take control and give our best.
It is for this reason that we believe self-care can be a powerful form of activism. Here are a few ways you can advocate for mental health in your everyday life.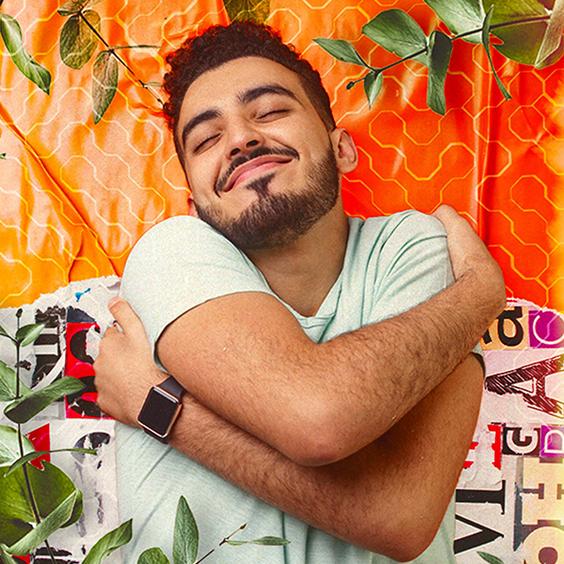 Check in with yourself and encourage others to do the same.
Here is a link to a checklist of self-care techniques and tips to keep around on tough days. Take it a step further by sharing the checklist with others – either in person or on social.
Share mental health resources and tips.
Anxiety and stress catch up with us all from time to time, and it's important to have support, resources, and techniques at the ready.  Check out our list of helpful mental health resources and keep this checklist handy when you need a boost on tough days. Feel free to also share them with others, either online or in-person!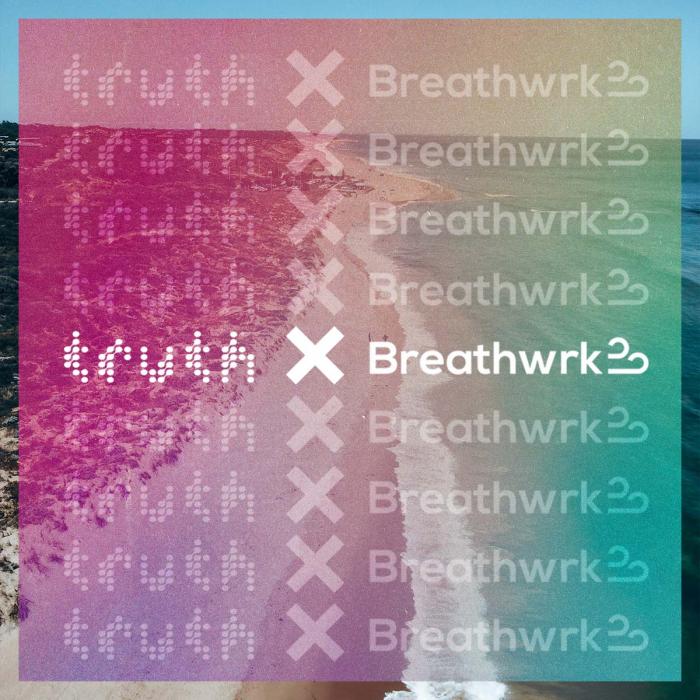 Take a Breath + Share a Breath
Breathing and meditation can help you reduce stress, fall asleep faster, and stay energized throughout the day.
Take a moment for yourself and breathe it out with our custom Breathwrk X truth breathing exercises. Click here to get started with our "No Worries" breath designed to fight anxiety and stress and help you enter your own "Flow State". 
Then, share a "breath" with others – in person or online by leading guiding Breathwrk X truth exercises.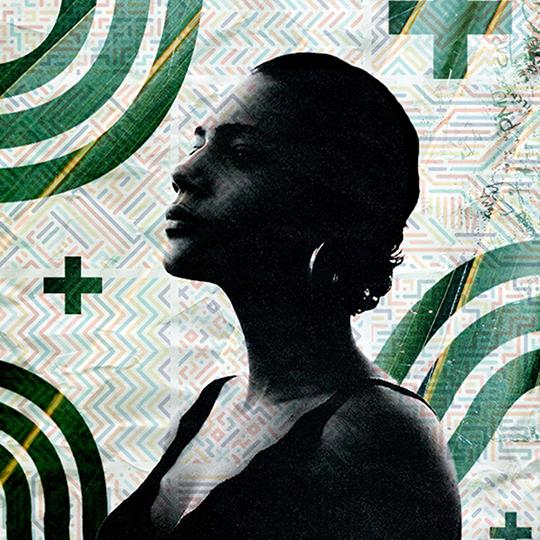 Prioritize Mental Health In Person
One thing you can do to hold yourself and others accountable for setting aside time for rest, both physically and mentally, is advocating for mental health check-in breaks during school, sports practice, or work. Even a few minutes a day can make a big difference!
You can even host a self-care event like a yoga session, kick-back, a Breathwrk x truth breathing session, or any event that allows people to relax, reset, and relieve stress and anxiety.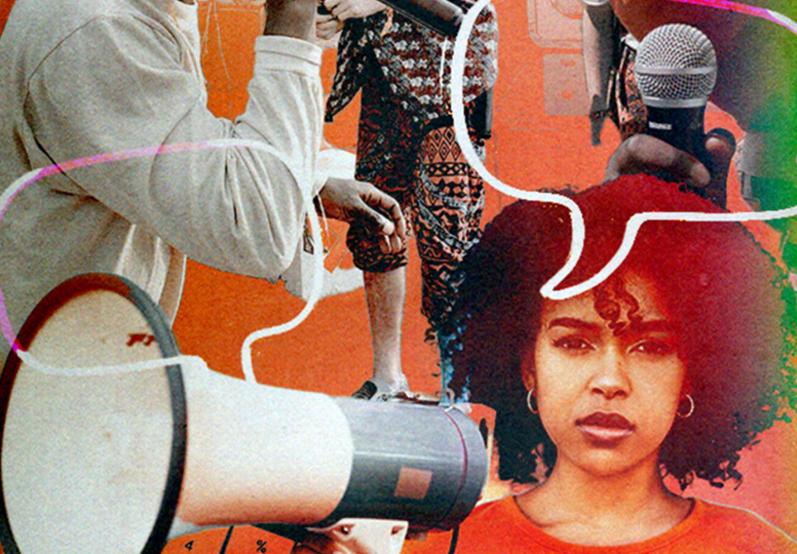 Vaping nicotine is a national mental health issue. Use your platform to spread the truth and inspire people to take action and advocate for mental health.
Share the Facts