Choose How to Take Action For Mental Health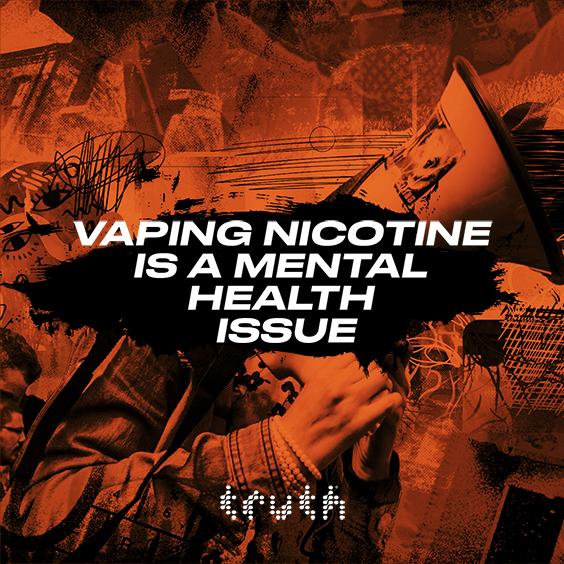 Tobacco and vape companies have a long history of targeting teens and young adults with addictive products that can impact brain function and worsen feelings of depression and anxiety.
Getting public recognition of vaping nicotine as a national mental health issue  ensures our voices are heard at the highest levels.
The decision makers below are leaders in the fight against vaping and tobacco. Now we need them to join us in declaring vaping nicotine a mental health issue.
Tweet to invite them to join us today in the fight for real change. The post is already written -- all you have to do is click and post
@RepDianaDeGette @MarkDeSaulnier @SenatorDurbin @RepRaskin @RepJohnKatko @SenBlumenthal @SenSherrodBrown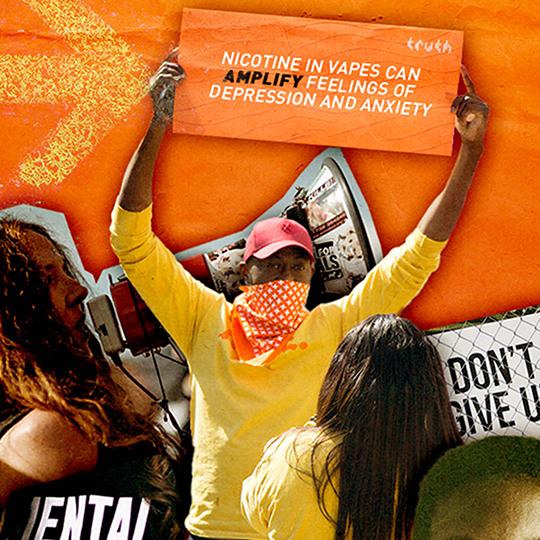 URGE DECISION MAKERS TO ADD THEIR NAMES
Communicate and build relationships with those in power.
Decision makers take many different forms – your high school principal, a coach or teacher, a local community leader, or your member of Congress. Wherever they are and whatever their sphere of influence, it is critical to get them on our side and agree to support our generation on this issue.
Not sure where to start? If you're ready to reach out to decision makers but need a little help getting started, check out our guide, How to Identify and Contact Decision Makers.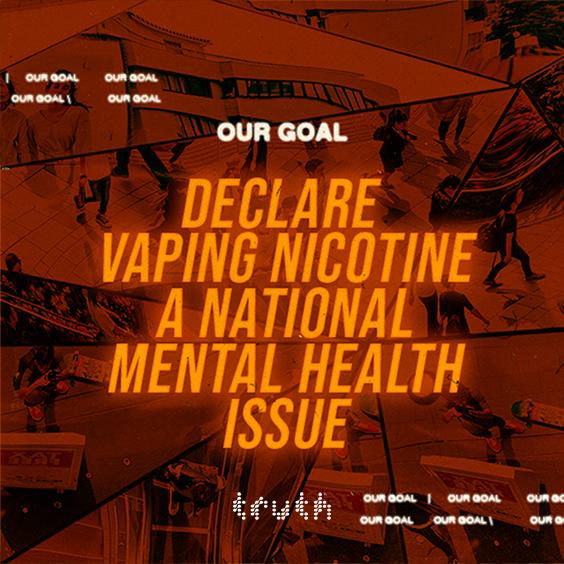 Demand Action On The Ground
Organize a small event to spread awareness about vaping's impact on mental health and invite a few decision makers. The goal here is to share the facts and underscore the importance of taking action to protect our generation's mental health from harmful, profit-hungry industries like tobacco and vaping.
Check out our How to Host An Event guide for help with planning your event.
In order to make real change and protect our generation's mental health, we need as many voices as possible in this fight. Urge decision makers in your community to show their support and commitment to mental health by signing the pledge. 
Direct them to the decision maker pledge page by sending them to this link.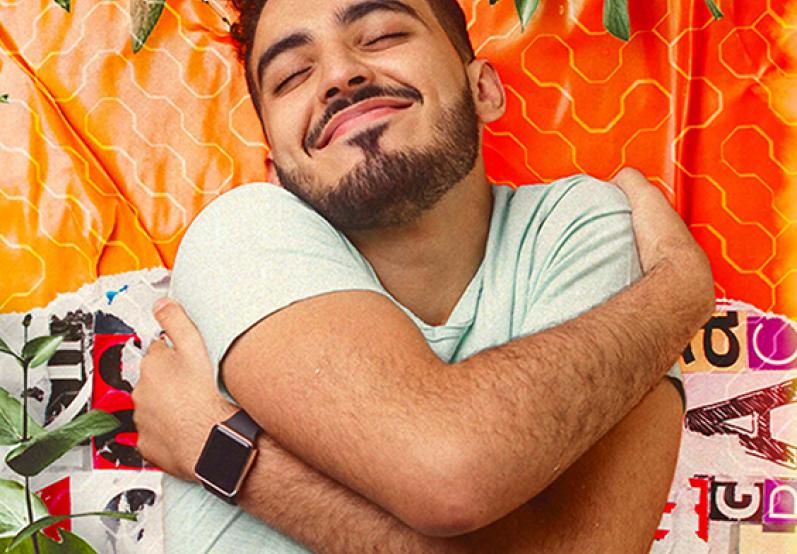 Mental health is key to living a healthy, balanced life. Learn how you can take better care of yourself and others with online and on the ground self-care tips and resources.
Take Action for Self-Care