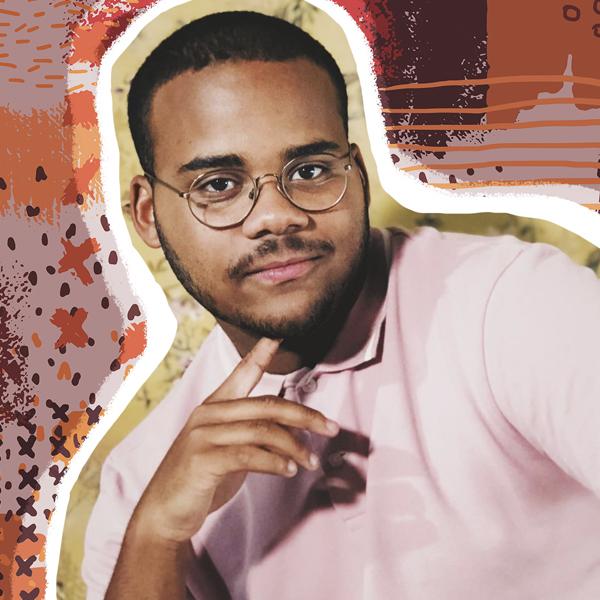 Black Lives. Black Lungs.
Lincoln Mondy never planned on creating a documentary that would highlight the tobacco industry's decades-long campaign to target Black communities with the sale of menthol. 
But once he began diving into Big Tobacco's library of internal documents, he was ignited by what he found. 
"I was really, really angry," remembers Mondy. "I don't really have another way to put it. I was just so mad that this was information that I didn't know about."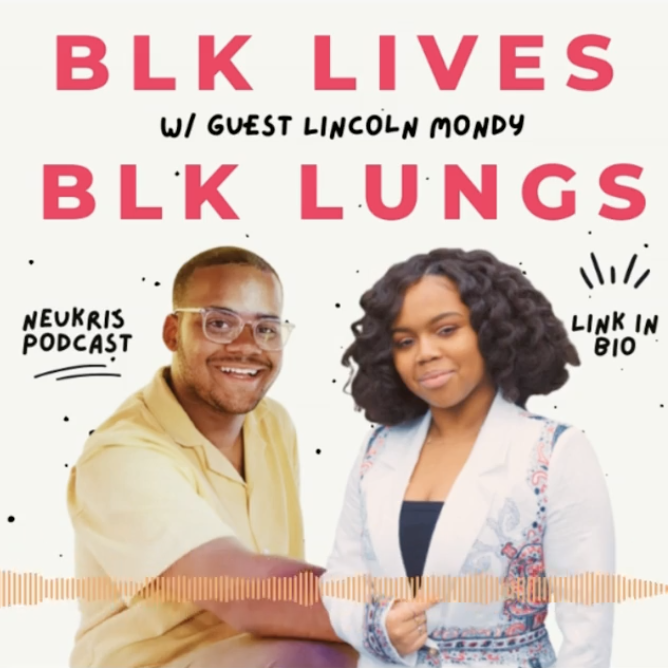 KRISTEN REID's NeuKris Podcast
COLLEGE LEADER - OAKWOOD UNIVERSITY
Kristen sat down with Lincoln Mondy  for her podcast to have a conversation about the film Black Lives, Black Lungs and how Big Tobacco continues to have an impact on the Black community.
As a College Leader she is getting creative to inform her community about the impact of Big Tobacco and vaping.