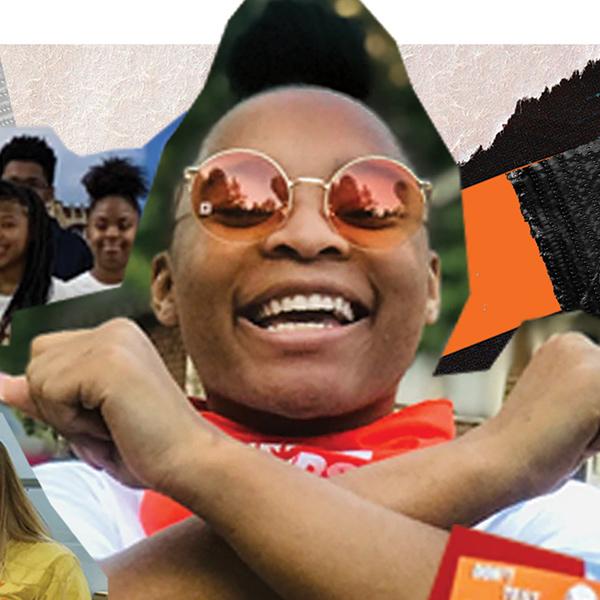 Since 2018, more than 35 colleges have held cigarette butt and vape waste cleanups on their campuses collecting over 60lbs of waste!
Some Creative Tips for Your Cleanup: 
Melissa and Michelle at South Texas College kicked their cleanup off with a pizza party 
Charlene and Yliana at Roxbury Community College split their volunteers up into teams to see who could collect the most litter.
Andrew at Crafton Hills College used the butts collected to create an art installation
Colleges with waterfronts like Kauai Community College, North Idaho College and the College of the Florida Keys have shared how harmful cigarette butts and vape waste can be to their aquatic environments.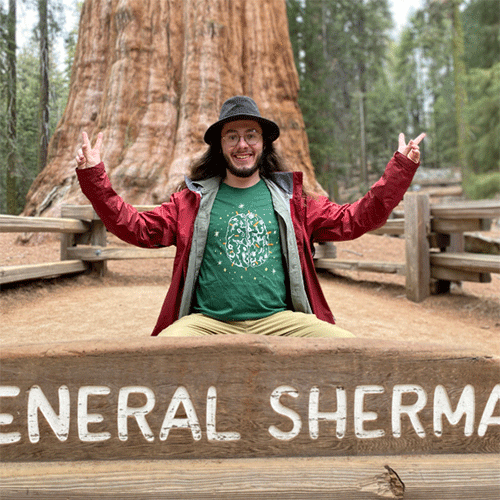 Environmentalist + truth Activist
Tony's love for the environment began at an early age. From playing in the woods, climbing trees, and building forts, he has developed an understanding of the natural world and where he belongs in it.
Tony says "if we truly want to protect the environment, we must first develop a relationship with the environment. The idea behind this is simple: We will never fight for something that we have no connection to it."
Tony has been using his passion for the environment to take action for truth. He has worked as a community leader in Indianapolis, as a truth tour rider for High School Nation, and continues to work with truth as an activist.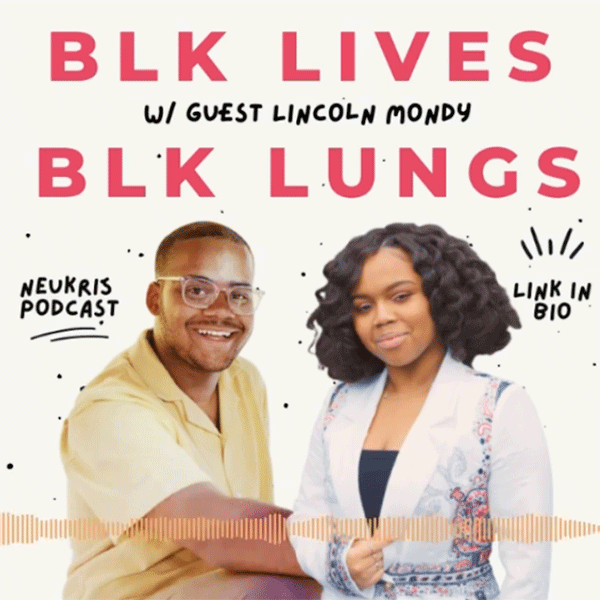 KRISTEN REID's NeuKris Podcast
COLLEGE LEADER - OAKWOOD UNIVERSITY
Kristen sat down with Lincoln Mondy for her podcast to have a conversation about the film Black Lives, Black Lungs and how Big Tobacco continues to have an impact on the Black community.
As a College Leader, she is getting creative to inform her community about the impact of Big Tobacco and vaping.