Depression Stick isn't your average vape company. Unlike its more shady counterparts, it's committed to being honest and transparent about what it's really selling. In fact, it's right there in the name.
Another way Depression Stick is different? It's not real. It is entirely, 100% fake. Now, you're probably wondering, "why create a bogus e-cig company?"
Thanks to recent studies, we now know that vaping nicotine not only affects your physical health, it can also negatively impact your mental health. In fact, nicotine in vapes can worsen anxiety symptoms and amplify feelings of depression.
Current vapers have twice the odds of having a diagnosis of depression compared with people who have never vaped.
This got us thinking… if vapes were called what they are — depression sticks — would…
People agree to sell them?
Influencers agree to be in the ads?
Ad agencies agree to promote them?
Lobbyists agree to advocate for them?
To find out, we decided to conduct an experiment of sorts. In a docu-style, hidden camera series, we sent Craig — a fake "marketing executive" to go with our fake vape company — to gas stations, advertising agencies, influencer casting calls, and meetings with public officials, to ask for help selling the hottest new vape product on the market: Depression Stick.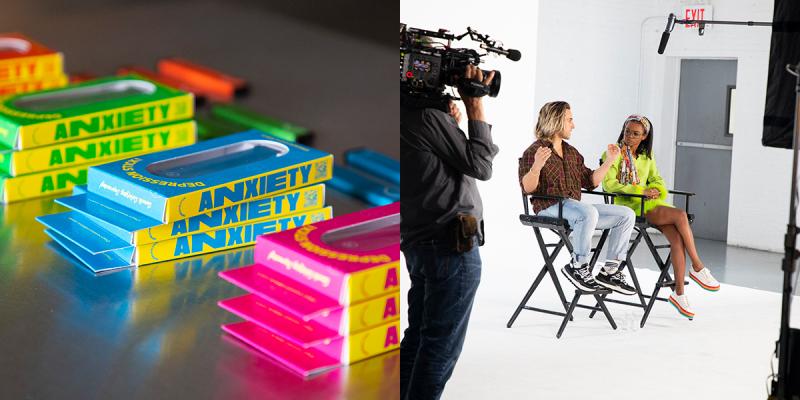 In these meetings, Craig admits that the nicotine in his products can amplify feelings of depression, while touting Depression Stick as the only vape company willing — or smart enough — to own up to how its products can impact its users' mental health. 
Want to know a little more about Craig and the idea behind Depression Stick?
Check out more Depression Stick videos
What happens when gas station owners find out that nicotine in vapes can amplify feelings of depression and anxiety?